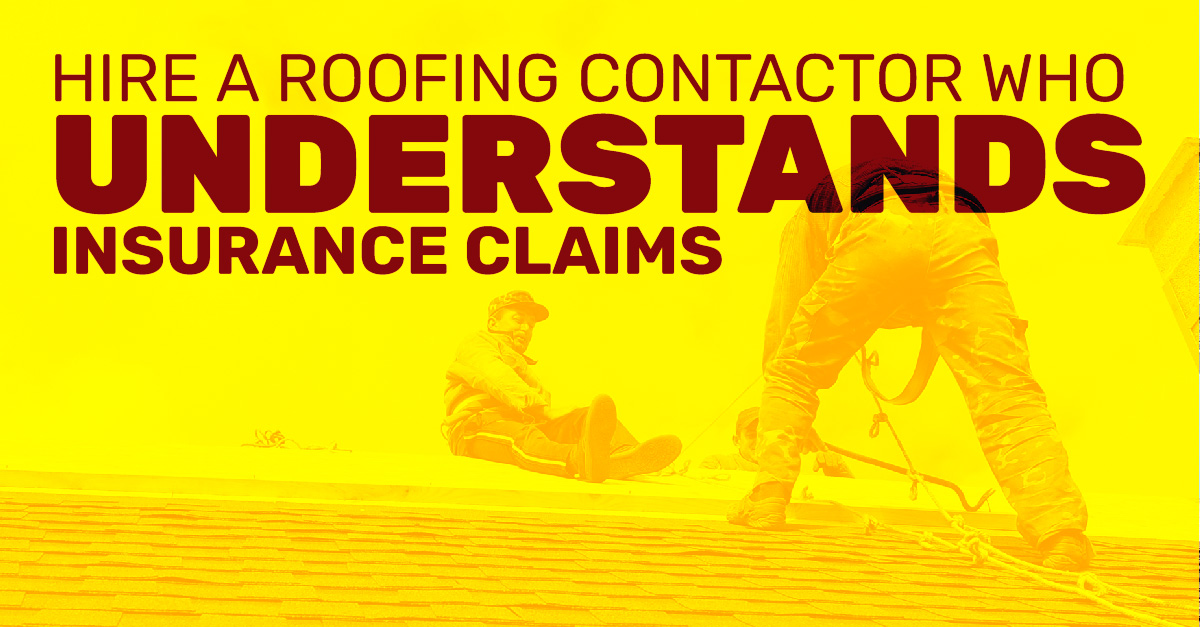 When your roof gets damaged due to a storm or other unexpected event, you can be left facing a messy cleanup and the stress of getting sound repairs made in a timely manner. Filing an insurance claim to cover the repair costs can increase your stress level, because it's often a trying and complicated process. Hiring a roofing contractor who has experience with insurance claims can help tremendously, so be sure to look for a roofer who:
Has a Dedicated Claims Division
Only consider roofing contractors with well-trained, dedicated staff who know how to work with insurance companies and are well versed in the claims process. A knowledgeable claims specialist can explain unfamiliar insurance terminology and guide you through the steps to meet your insurer's requirements, so your claim gets processed smoothly and your roof is repaired to the highest standard.
Offers Emergency Repair Service
Oftentimes, a damaged roof needs immediate attention, such as securing and tarping the damaged area, to prevent further harm from water intrusions. Roofing contractors who deal with insurance claims on a regular basis know that making short-term emergency repairs right away is critical because insurance policies typically have a clause requiring that homeowners make every reasonable effort to mitigate additional damage.
Provides an In-Depth Damage Report and Estimate
The roofing contractor you choose should perform a thorough inspection of your roof in order to identify both obvious and hidden damage. They should also provide a report that includes detailed descriptions and photos of the damage, as well as an estimate for all necessary repairs, or a replacement if it's warranted.
Is Willing to be on Hand for the Adjuster's Inspection
Before you hire a particular roofing contractor, it's important to verify that they're willing to be on hand during the visit from your insurance adjuster. This ensures that the damage report filed by your adjuster reflects the true extent of the damage to your roof.
Can Verify Your Claim Details
Once the adjuster files their report and you've received a copy, you and your roofer should go over the details to make sure it's complete and accurate and that the included repairs all comply with our local building codes. This assistance can help you avoid the headache of having to file a supplemental claim down the road.
If you're searching for local Charleston roofing contractors with insurance claim expertise, contact us at Tri County Roofing.
Read: These Roofing Qualifications are Vital for Storm Repair