Roofing Contractor Charleston, SC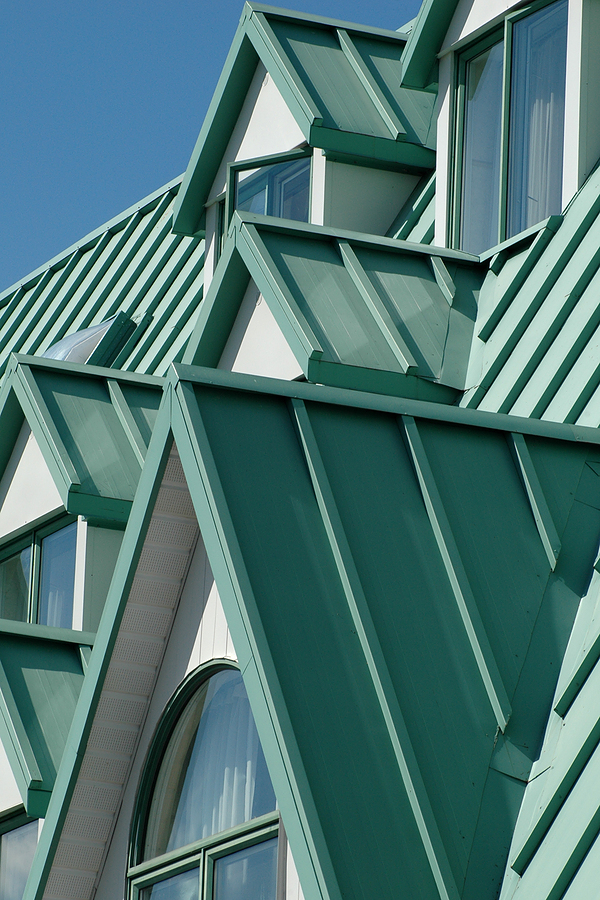 Roof Replacement
Shingle, Metal & Slate Roof Replacement
Since 1973, Trico Exteriors has been providing Roof Replacement services from Myrtle Beach to Savannah. Our professional roofers are focused on customer service and reliable roofing work. We are experienced and educated through continuing certification training in the roofing industry. Whether you are interested in Metal, Shingle, or Slate Roofing, Trico Exteriors is your preferred roofing contractor. We are available in your area. From start to finish, your project will be professionally managed using our Acculynx Roofing Software. Trust Trico Exteriors for your Roof Replacement. Check our our Roof Financing options.
Roof Replacement Options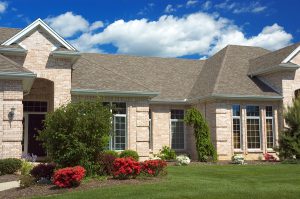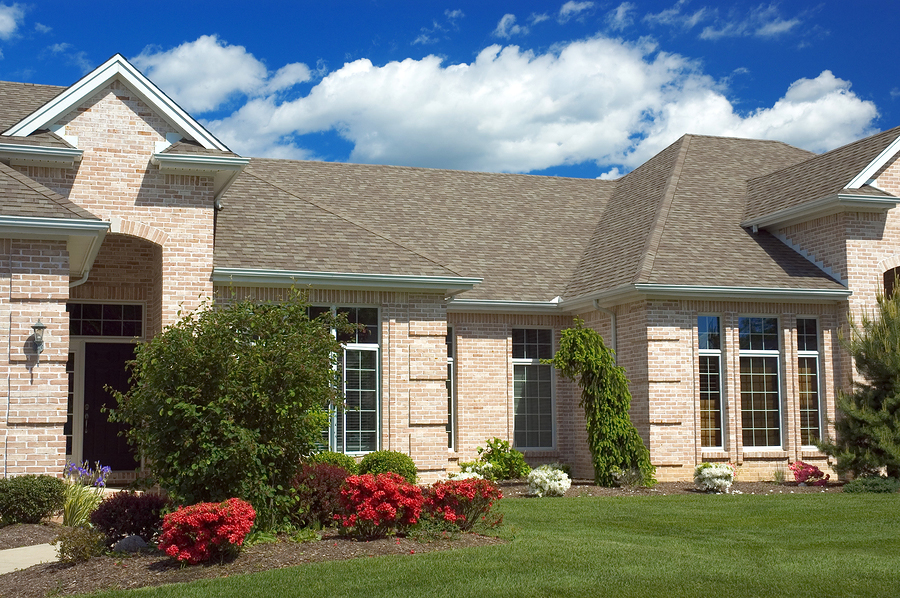 Roof Repair
Roof Repair & Maintenance
If you have a roof leak, contact Trico Exteriors for quality roof repair. Our experienced, trustworthy Roof Repair Contractors are factory certified for all roof systems. We provide honest customer service and timely, reliable roof repair work. Trico Exteriors will repair metal, flat, slate & shingle roofing. When an emergency arises, Trico Exteriors is here for you. Our professional roof repairs will outlast the rest of your roof and are fully guaranteed. We will help you through the insurance claims process to keep it as headache free as possible. We won't try to sell you a new roof if it is not needed. Your satisfaction is our number one goal and our professional guarantee.
Quality Roof Repair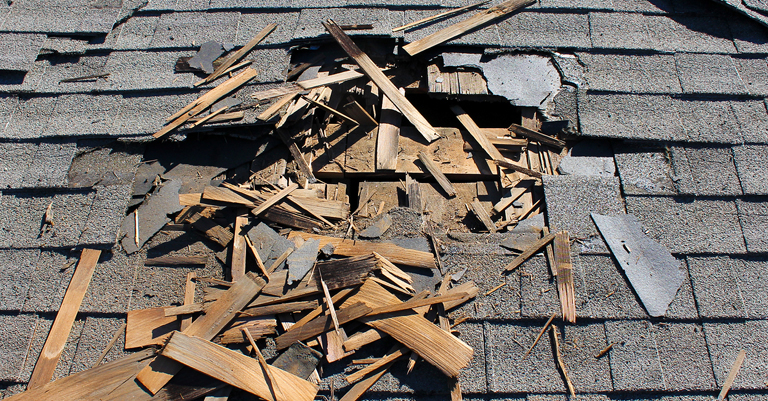 Insurance Claims
Trained Professional Insurance Division
There are some roofing companies who promise you a free roof – paid for by your insurance company. The truth is there are no free roofs, and filing an insurance claim without legitimate damage can waste both your time and your money. If you have been told you have storm damage, take time to get a second opinion from the trained professionals in Trico Exteriors's Insurance Division. If you do have wind, hail, or other storm damage, we are able to help you through your insurance company's claims process. If you don't have damage, we'll tell you that, too.
At Trico Exteriors, we value integrity above profit. You can trust that we will give you honest feedback every time.
Connect With Our Insurance Team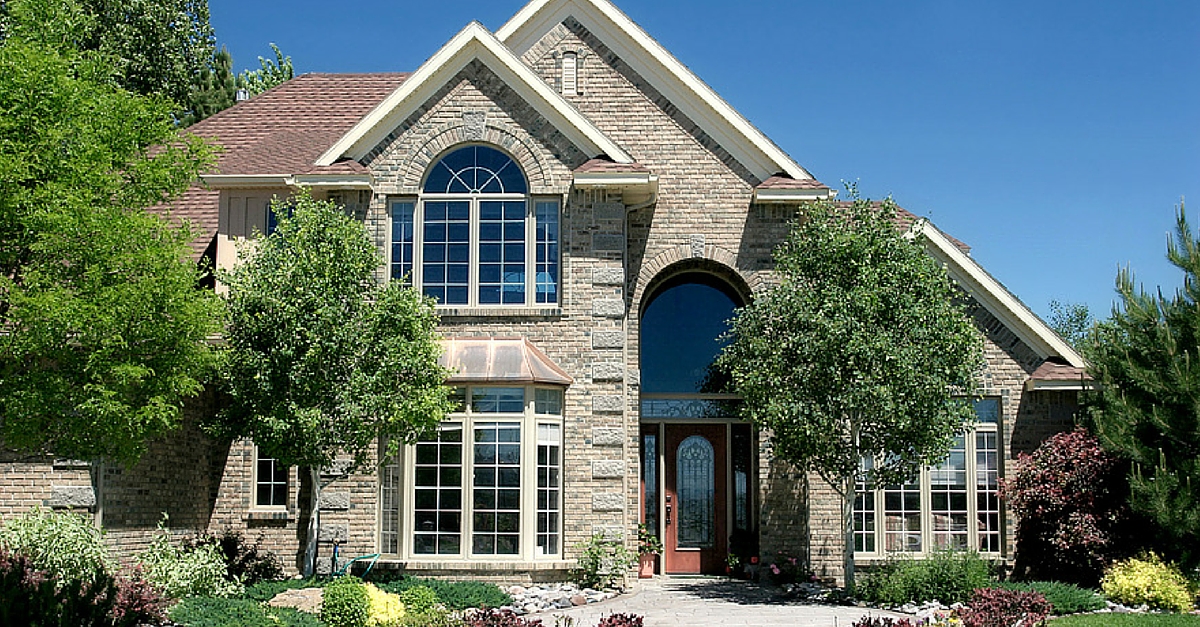 Superior Roofing & Customer Service
Honesty & Integrity for Over 40 Years
Family owned and operated since 1973. We are a veteran owned local roofing and siding company. Trico Exteriors covers Charleston, Myrtle Beach & Hilton Head, as well as the surrounding areas. We service both residential and commercial customers, offering roof installation, roof restoration, roof maintenance, as well as siding, windows, skylights, and gutters. Being your trusted roofing contractor is our focus. We strive to ensure your satisfaction from project start to finish. We guarantee a 48 hour response time for new customers. We understand that re-roofing your home is an important decision, so we will ensure you stay informed and involved throughout the whole process. From Charleston to Savannah, we've got you covered.
Meet Our Team
Siding helps protect your home from wind, rain, and the elements. While siding is long-lasting, it does need to be replaced from time to time. If your siding is loose, faded, cracked, or warped, it may be time to consider siding replacement. You should also replace your wood siding if it is showing signs of […]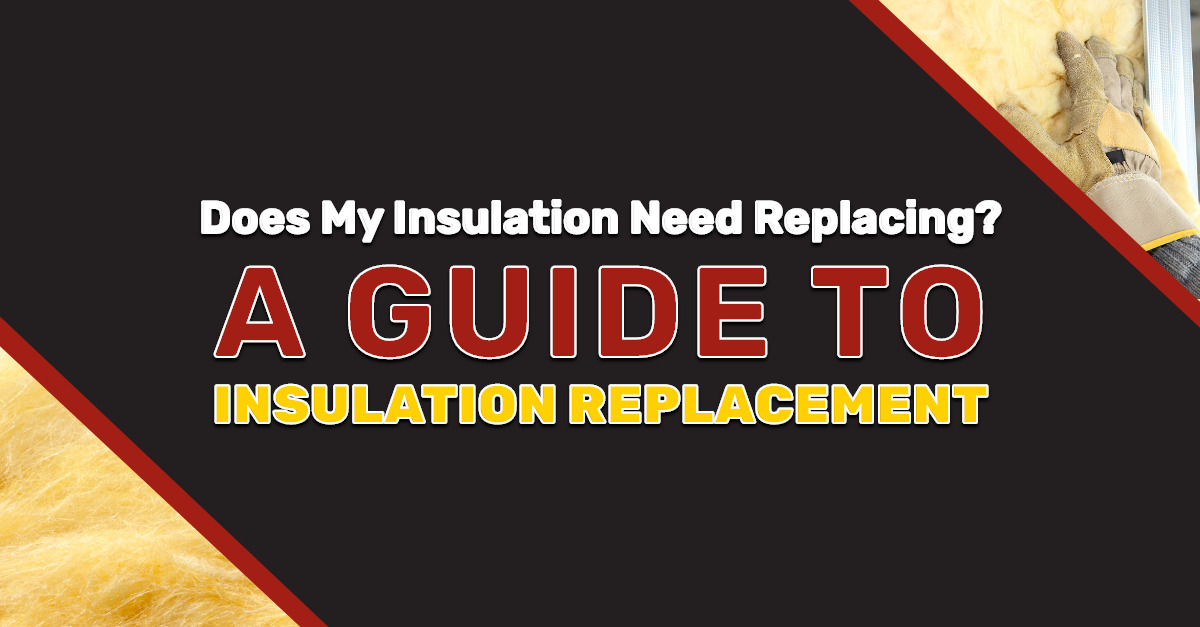 Insulation in your home helps prevent heat loss during winter and heat gain during summer, which lowers your energy bills. Your home also feels more comfortable overall thanks to insulation. But are insulation replacements really necessary? The answer is: yes. While insulation can last for many years, you'll need to replace it eventually. What are […]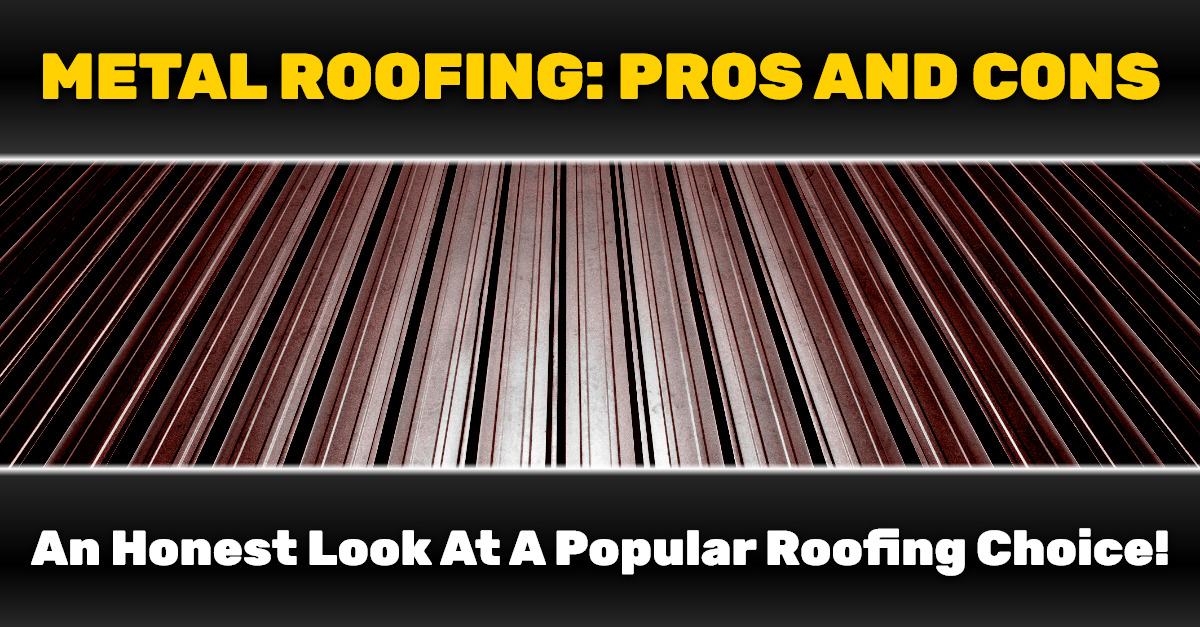 Getting a new roof for your Charleston home doesn't have to mean going with asphalt shingles. Metal roofing can provide your home with some distinctive benefits that can save you money and protect your home. Since there are a few possible disadvantages to consider, it's important to learn more about metal roofing's pros and cons. […]