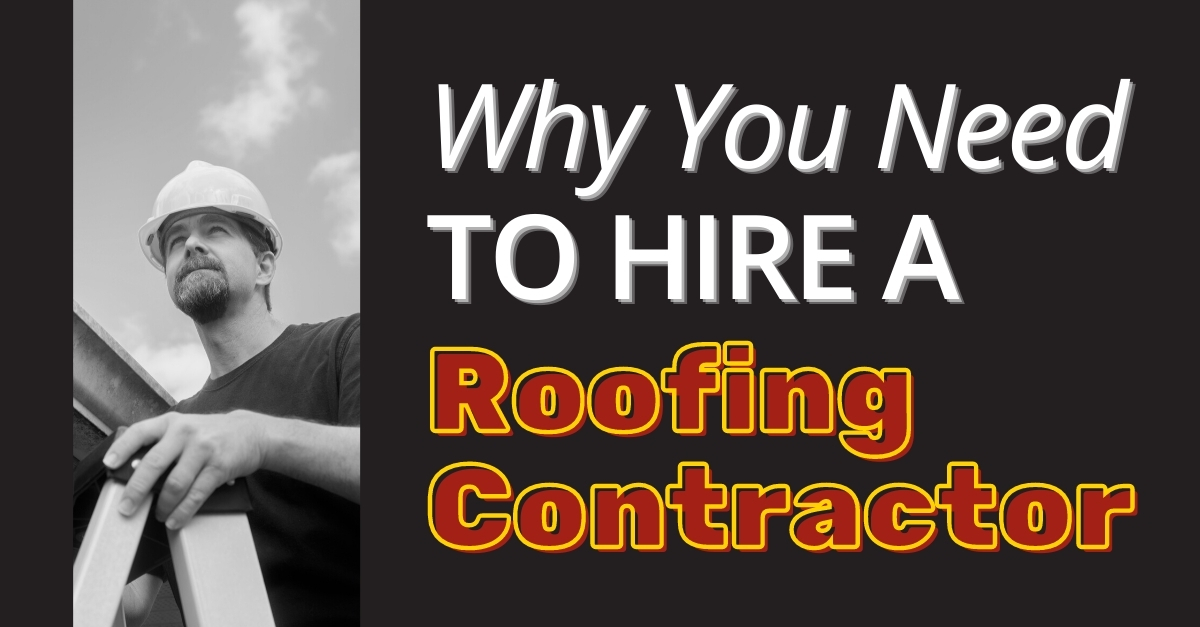 Whenever you think about installing, repairing, or replacing your roof, it's always important to hire a professional roofer. While it may feel good to have confidence in your DIY skills, roofing tasks are better left to the professionals.
Your roof is a critical component of your home as it protects your building, household, and valuable possessions. Moreover, roofing is a complex and risky profession. Only professional roofers have the training, expertise, and equipment to handle roofing work in a safe and efficient manner. Although a professional roofer may cost more than your favorite general contractor, hiring one will save you a lot of money in the long run. What does a professional roofer give you?
1. Expertise
General contractors may be able to carry out some repairs, but a professional roofing contractor has the specialized expertise to identify what's going on with your roof and how to best fix it. Some states or areas such as Charleston, SC, require roof work to be executed by a licensed roofer, meaning it could be illegal to have a general contractor do your roofing.
Moreover, attempting to repair your roof without the right experience and skills could result in serious leaks or structural damage in your home, not to mention voiding your rights to an insurance claim. By hiring a professional roofing company, you're investing in their skills and experience to ensure the job is done right the first time.
2. Quality Workmanship
A professional roofer will go over what your roof needs and offer options on how to fix whatever is going on. Doing it yourself or hiring a general contractor might save you some bucks, but it will cost you huge sums of money down the road when you begin to grapple with endless leaks, mold growth, and structural damage.
3. Trained Workers Instead of Subcontractors
A reputable, local roofer will come with highly trained workers, not subcontractors. Professional roofers take pride in quality workmanship and will not take chances with subcontractors who might lack the right skills and training to install certain types of roofing systems. As an added bonus, you will get an extensive workmanship warranty for your roofing system, something you can't say about general contractors.
4. Knows and Follows Your Local Building Codes
Roof repair or replacement is a huge home improvement project which is strictly regulated by state and city building regulations. Professional roofers are required to hold the right licenses and certifications to ensure they can install roofs in accordance with the local building codes. Working with a roofer will ensure your roof is safe for you and your family and shield you from hefty fines and penalties of noncompliance with the code.
Hiring a professional roofer offers immense benefits, including providing access to high-quality roofing materials and using the right equipment to do the job right the first time. At Tri County Roofing in Charleston, SC, we treat every roof as our own and ensure our customers are fully satisfied with the outcome. Contact us today with any questions about our roofing services or to request a free quote!