Roof Repair Contractors – Experienced & Trustworthy
Do You Have A Storm Damaged Roof?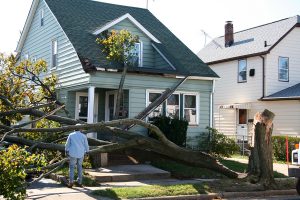 Trico Exteriors of Ladson, South Carolina, has been providing roof repairs and maintenance to the Charleston area since 1973. When it comes to roofing repair, we've seen it all. Our dedicated Repair & Maintenance teams are factory certified for all roof systems. Whether your repair needs are big or small, Trico Exteriors' certified roofers will get the job done right.

Roofing Repair in Charleston, SC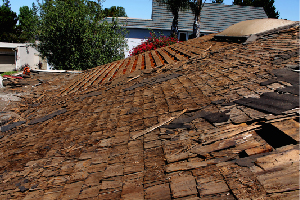 When the roof is leaking, it doesn't necessarily mean you need a new roof. Sometimes roof repairs are all you need. Repairs can sometimes extend the life of your roof for a few more years, or at least until you are ready to replace your current roof.

Got a Leaky Roof?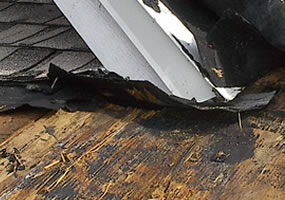 In some cases, a leaky roof may need a full replacement, but many times people are talked into a new roof when it is not yet needed. The Trico Exteriors Repair Team knows what to look for and will not sell you a new roof if it's not needed. We are local roofers, and we stand behind our quality work and reputation for great customer satisfaction. We will get your roof fixed up in no time, so you can get on to more important things.

Guaranteed Roof Repairs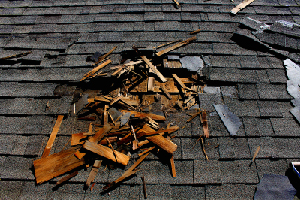 Our professional roofers are experienced and trained to repair your roof to the highest quality standards. Our roof repairs will outlast the rest of the roof and are fully guaranteed. We aren't fly-by-night roofers. We've been a family-owned business in the Charleston area since 1973. And we will not be satisfied until you are.

If Emergency Roof Repairs Are Needed …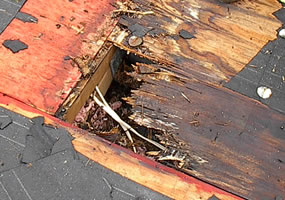 Heavy storms can befall the Charleston, SC, area quickly and leave terrible storm damage in their wake. At Trico Exteriors, we offer a 24 Hour Roof Repair hotline. As soon as it is safe enough for our roofing professionals to inspect roof damage, they will be out. We understand time is critical when you have a leaky roof. Let our Emergency Roofers help when you need us.