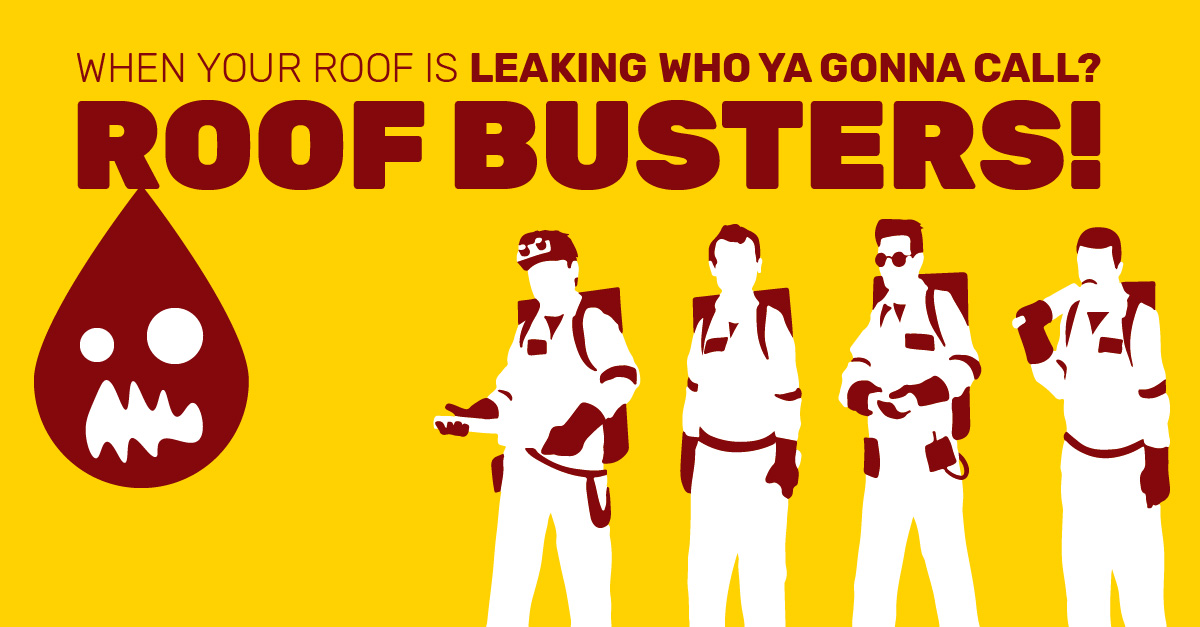 Do you notice a small leak in your attic? Is there a water stain forming on your ceiling?
If there's any sign that your roof is leaking, no matter how small the leak seems to be, you need to schedule an inspection with a professional roofing contractor right away. Not only can small leaks develop into bigger problems that could cause serious water damage, but they may also be indicative of other roof problems that could compromise the structural integrity of your roof.
Potential Problems Caused by a Leaking Roof
The following are some of the problems that you might experience if you don't contact a roofing contractor in Charleston immediately:
Structural problems

– The longer you leave a leak unaddressed, the more likely it is to cause serious damage to the ceiling joists, wall framing, rafters and more, all of which will threaten the structural integrity of your home.

Fire hazards

– When water leaks into your home, there's a risk that it will reach your electrical outlets. When electrical outlets or appliances come into contact with water, they risk shorting, which can cause an electrical fire to break out.

Water damage

– The worse a leak grows, the greater the risk of water damage will become. This can include water damage done to the roof, the ceiling, the walls and your possessions, all of which can be costly to repair or replace.

Mold growth

– The presence of water can cause mold to begin growing, which affects your indoor air quality and can cause health issues for anyone in your household that has allergies or respiratory issues.
Potential Problems That Cause Leaks
The following are some of the other roof problems you might have that are causing the leaks:
Missing or damaged shingles

– When shingles are torn from the roof or have experienced damage (sometimes caused by severe storms), it can leave the roof vulnerable to leaks. However, it also makes the surrounding shingles more vulnerable to damage as well.

Issues with the gutter system

– If your gutter system is clogged, rainwater will build up and leak into the home. Damaged gutters can cause water to leak into the siding of the home as well.

Damaged flashing

– Damaged flashing can cause leaks an leave the roof more vulnerable to potential water damage.
If you notice any leaks, contact us at Tri County Roofing to hire a professional Charleston roofing contractor today.