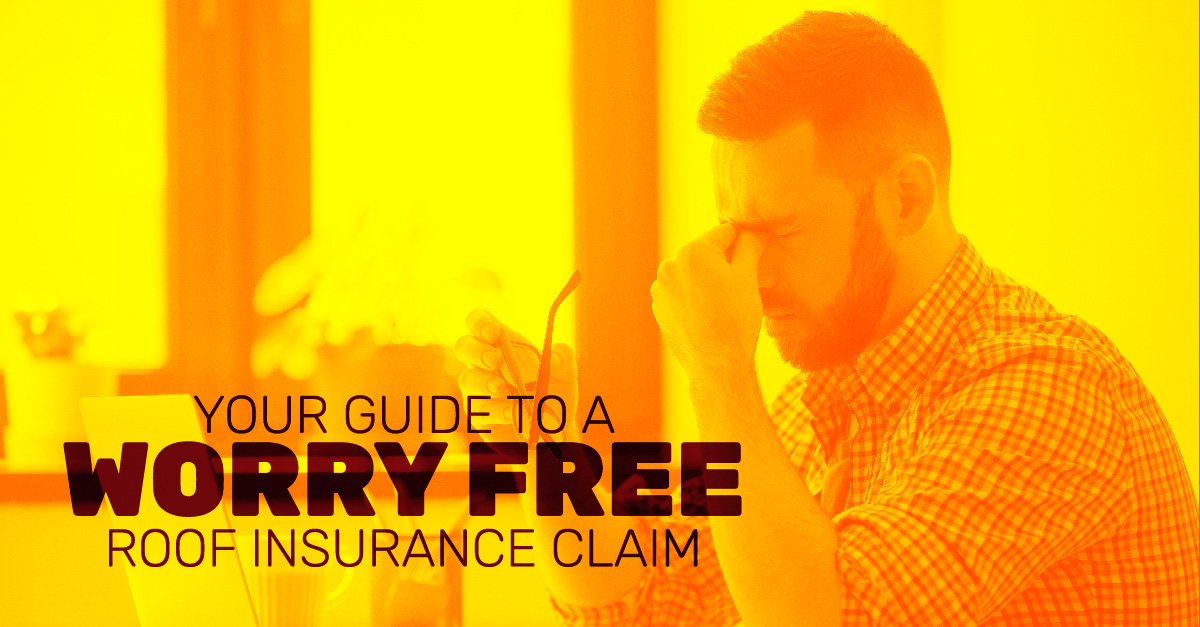 Every residential homeowner in Savannah, South Carolina should be aware of the region's climate conditions and the roof insurance which goes with it.
The region regularly experiences severe storms causing various types of roof damage. On top of that, insurance issues can get complex. Here are ways to make the process of filing a claim easier for your roof repairs.
Keys to Reduce Insurance Headaches
set emergency deductible money aside in savings

know what your policy covers

provide relevant insurance details to your roofer
Roofers and Insurance Agents
Finding a local roofer who knows the area and is familiar with various insurance companies will help solve much of the insurance nightmares which add stress to storm damage. It helps when your roofer is willing to work with your insurance company on your claim and can share details about the repairs needed.
Many local residents choose Tri County Roofing because they are a family-owned business who has served the region for over 40 years. As a roofing contractor who seeks long-term relationships, Tri County has a trained professional insurance division which handles a variety of claims, whether they involve a warranty issue or damage from severe weather.
The roofer should be available to meet when the insurance adjuster visits your home for an inspection. Since these two professionals understand the same language, they can have a more thorough conversation about the damage from the obvious to the hidden.
Steps to Filing a Roof Damage Claim
gather information about your roof following a storm

document the date and details about the storm

get an estimate from a professional roofer after an inspection

file a claim if damage exceeds your insurance policy deductible

arrange a meeting with your roofer and insurance adjuster

schedule a time for the roofing contractor to fix your roof

pay the roofer once the job is complete with your insurance check

get a possible second check from your insurance company to pay the remaining repair bills
Roof damage is serious because it cannot wait long for repair or replacement. Avoid national companies which take advantage of regions hit by storms and stick with local contractors who know the community and develop long-term relationships with homeowners. Consider working with Tri County Roofing because we know roofs. We offer financing on roof repair and replacement and we can also work directly with your insurance company. Give us a call at 8430-572-2175.