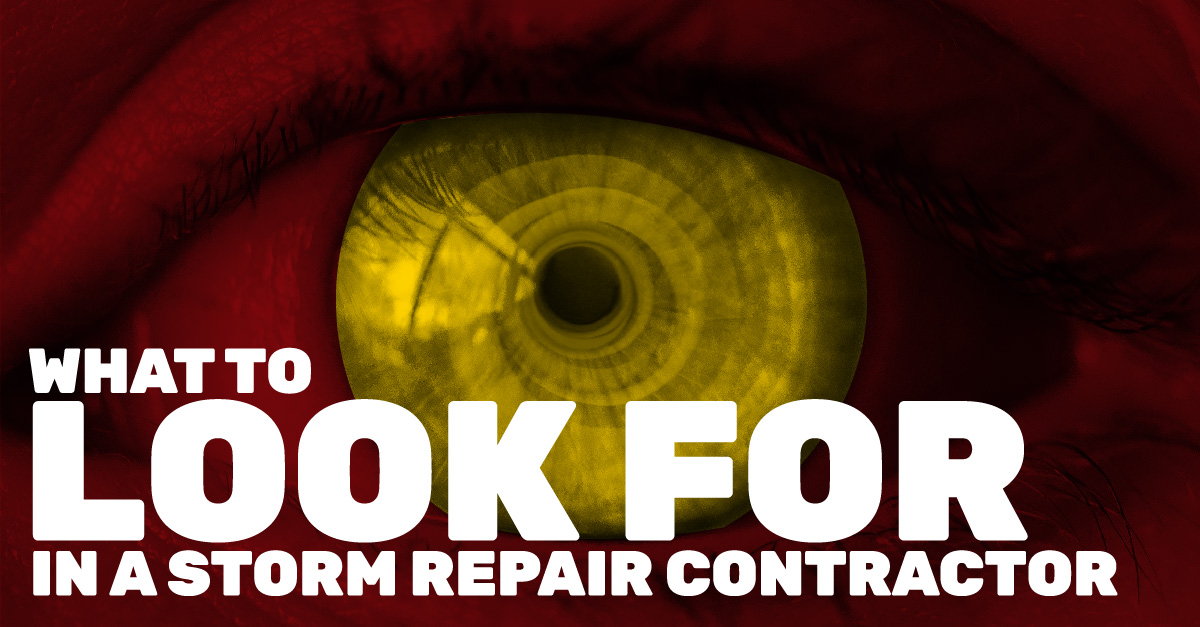 Many times we do not think about our roof until it needs repair.
When storms blow through and cause damage, it can be an especially stressful time. There are so many roofers to chose from in the Savannah and tri-county areas that you may feel overwhelmed. Which one is the right choice for you and your roof? Fortunately, there are several things you can look for in a roofer to narrow your choices.
Bonded and Insured
Your contractor should be bonded and licensed. In South Carolina, roofers aren't required to be licensed, but they must be registered with the state and have a surety bond to perform work. Your contractor must also have insurance covering liability and workman's compensation. This type of coverage protects you, the contractor, and their team members in case of workplace accidents.
Certified
Certifications demonstrate the contractor is committed to learning and utilizing the newest advances in roofing technology. Certifications ensure a contractor is continually updating their knowledge, methods, and materials. Certifications are issued from industry leaders like GAF Materials Corporation, one of the largest roofing manufacturers in North America.
Local
Supporting local businesses gives back many benefits to the community and also benefits you as the customer. Local contractors will be more accountable to their customers than national franchises or storm chasers. Instead of relying on a huge advertising budget, they depend on their work and their reputation.
Reviews
Most reputable contractors will provide testimonials and recommendations from satisfied customers. Many websites also provide customer reviews for contractors, including Google and Facebook. Don't just take all of these reviews and testimonials at face value, though. Look for consistency among reviews.
Customer Service
You need a roofer who will work with you and your insurance company. A good contractor will advocate on your behalf to the insurance company to get you all of the roof repairs needed, not just what the insurance company thinks will suffice. Your contractor should also be clear and upfront about the costs and schedules. If a contractor is pushing you to sign a contract right away, isn't being transparent, or is willing to charge insurance more than the repairs to cover your deductible, you probably should find another contractor.
When storms damage your roof, it's crucial you seek a dependable roof contractor. Damage to your roof risks further damage to your home and property. At Tri County Roofing, our team of experienced roofers are knowledgeable, reliable, and eager to work with you and your insurance. Contact us now to start working with Savannah's most dependable roofers.