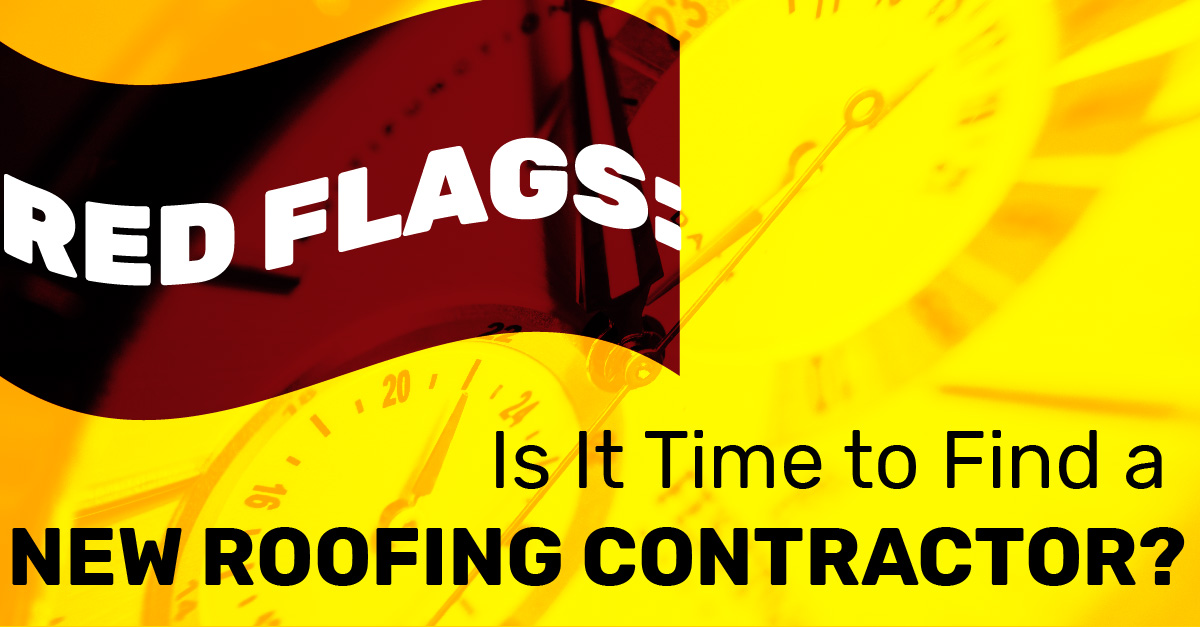 Some signs of a bad roofing contractor are obvious: no local physical address; crews comprised of different workers on different days. Other red flags are harder to notice but provide just as much evidence that you need to find a new roofing contractor.
The Formalities
You may ask three or more roof repair contractors to bid on your Charleston-area property's rooftop repair work, but you have to pre-qualify the candidates using some basic formalities. If a contractor cannot provide these essentials, it does not deserve to be on your short list:
Licensing — In South Carolina, you can look up a roofer's credentials; for example, Tri-County Roofing & Siding holds RBS License #13778
Insurance — This protects you and your home, so be sure to ask for proof of worker's compensation insurance and liability coverage
Bear in mind, a fully licensed roofer with whom you have done business in the past may no longer be licensed. It pays to check the free state lookup every time you need a roofer.
The Pleasantries
Most residential roof repair contractors maintain brag books, or galleries, of their recent work. These are pleasant to look at and important for more reasons that may seem obvious:
Gallery pictures are already biased to show the contractor's best work, so if they show work that is not up to your standards, that contractor cannot possibly deliver what you want
Ask the dates of the jobs — If no recent work exists, that contractor may be having trouble outrunning a bad reputation
Ask which manufacturer's products are pictured — If the contractor is reputable, expect nationally known brands like GAF or CertainTeed; if the contractor cannot maintain professional affiliations, the brands could be far less well known, and lower quality
The Bottom Line
A major red flag for roof repair contractors is a shifting estimate, an estimate they will not put in writing, or an estimate that is too simplified. Roof repair work on any residence involves equipment, crews and basic materials. Whether the roof is metal, tile, slate or fiberglass-asphalt shingle, the estimate should include some details:
Scope of roof repair work
Estimate of worker hours needed
Estimate of materials costs
Simplify your search for roof repair contractors. Trust only local companies. Please consider Tri-County Roofing & Siding among them — we have the best crews, the right equipment, all the necessary licensing and insurance, and we provide honest, reliable local service.
Read: Is Your Roofer Trustworthy? Here's How to Tell: