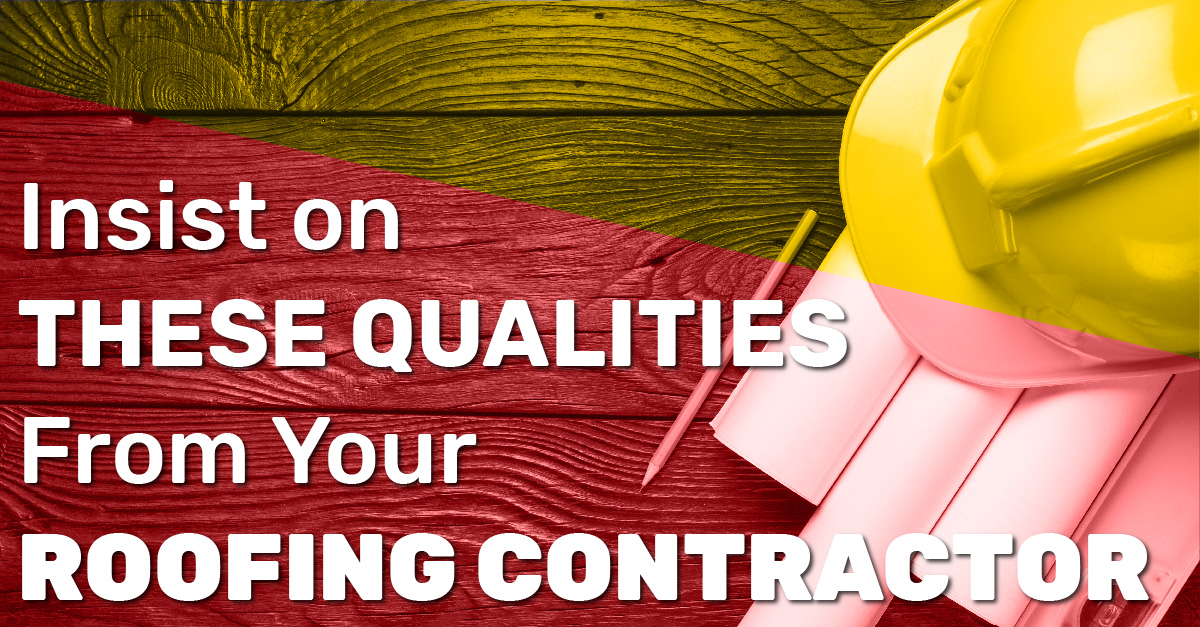 Charleston roofing contractors run the gamut – from experienced, professional and trustworthy, to fly-by-night operations that are run from the con's pickup truck.
Since roofs are the upper "foundation" of the home – protecting your house from the elements, increasing energy efficiency and providing structural stability – it's important to hire a trustworthy roofing contractor. 
Key Qualities of Great Charleston Roofing Contractors
Here are some of the qualities worth looking for in a trustworthy roofing professional.
Their license is valid and current
If you're hiring someone to repair or replace your roof, you want to make sure they have a valid contractors license (i.e. they have a license for a roofing – or general – contractor, rather than a painter) and that it's current. Expired licenses mean the roofer isn't up to date on the industry's best practices and probably doesn't provide adequate compensation or benefits (like workman's comp) to their employees.
You can visit South Carolina's Contractor Licensing Board webpage to search the license number of prospective roofers. Don't even bother getting a quote if a potential roofer doesn't have a current license.
Ask for proof of insurance
Continuing along those lines, it's within your rights to verify the contractor has active workman's comp and liability insurance policies – and you should feel free to contact carriers to ensure policies are valid.
They return calls in a timely manner
We hear over and over again about clients who waited days and weeks to hear back from a roofing contractor. This is a bad sign. You want to work with someone who values you as a client and who returns calls – and answers questions – expediently. That's the sign of a caring professional.
They have a gallery of local work
Professionals keep archives of their work. These portfolios, or galleries, serve as a reference for potential customers. Your roofer's gallery should consist of predominantly local roofing jobs, demonstrating they know how to build and repair roofs that are subject to Charleston's intense storm seasons.
You receive official, printed copies of estimates and invoices
From the initial bid, to the final invoice, you should be supplied with professional, printed statements and/or bills that clearly outline the work, materials, labor, etc., you're paying for. Always insist on an official written estimate before hiring anyone.
Contact: Tri County Roofing to work with experienced, honest and professional roofing experts. We've built sound roofs over Charleston homeowners for 44 years and counting.
Read: Why Roofing Contractor Credentials Matter