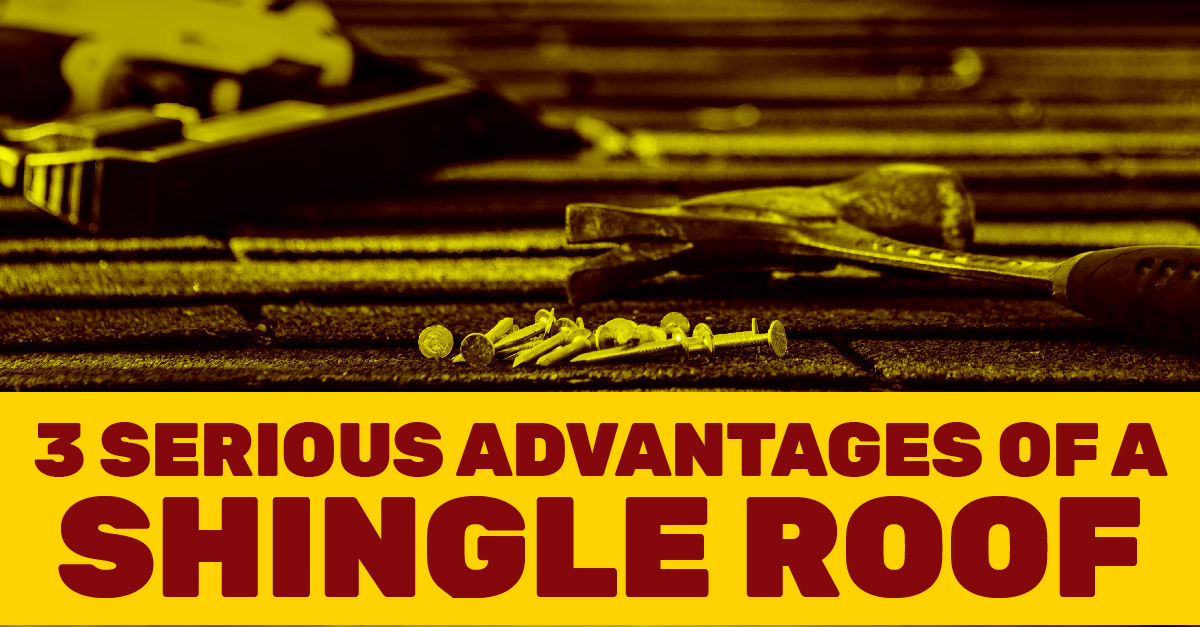 No roof is going to last forever, no matter how well you maintain it. If your home is ready for a replacement, consider shingle roof replacement as one viable option. There are plenty of advantages to this type of roofing. Here are just three to put on the "pro" side of the list.
Reason 1: Affordability
Let's face it, replacing the roof is never going to be a dirt-cheap project, but shingle roof replacement is the most affordable path you can take. The shingle roof replacement will last for up to 20 years, which makes the material a good investment on any home.
Reason 2: Versatility
It doesn't matter what style you have going on in your home, shingle roof replacement will look nice on the exterior. Shingles can be installed on almost any type of roof and they fit in with any style. They don't need special accessories and can even work well on homes with steep slopes or chimneys and vents. The fact that they go with anything and fit in anywhere makes them a great option for any homeowner.
Reason 3: Easy Installation and Repair
Installing a shingle roof replacement is easy and a relatively fast process. It will take one or several days depending on the size of your home, the condition of the underlying roof structure, and the weather. Plus, any repairs you need to make during the roof's lifespan are generally fast and easy to complete as well. If you need a new roof and you need it quickly, shingle roof replacement is often the best way to go.
If you have decided on shingle roof replacement, contact Tri-County Roofing of Charleston, SC. We have been working with homeowners in the area since 1973 and our professional roofers focus on reliable work along with customer service. Whether you know you need a new roof, or you just want an inspection or a small repair, we're here to help. We're even trained in insurance claims so we can help you with that process if your home was damaged in a storm. Shingle roof replacement is simple when you work with the right company…and that's Tri-County Roofing!