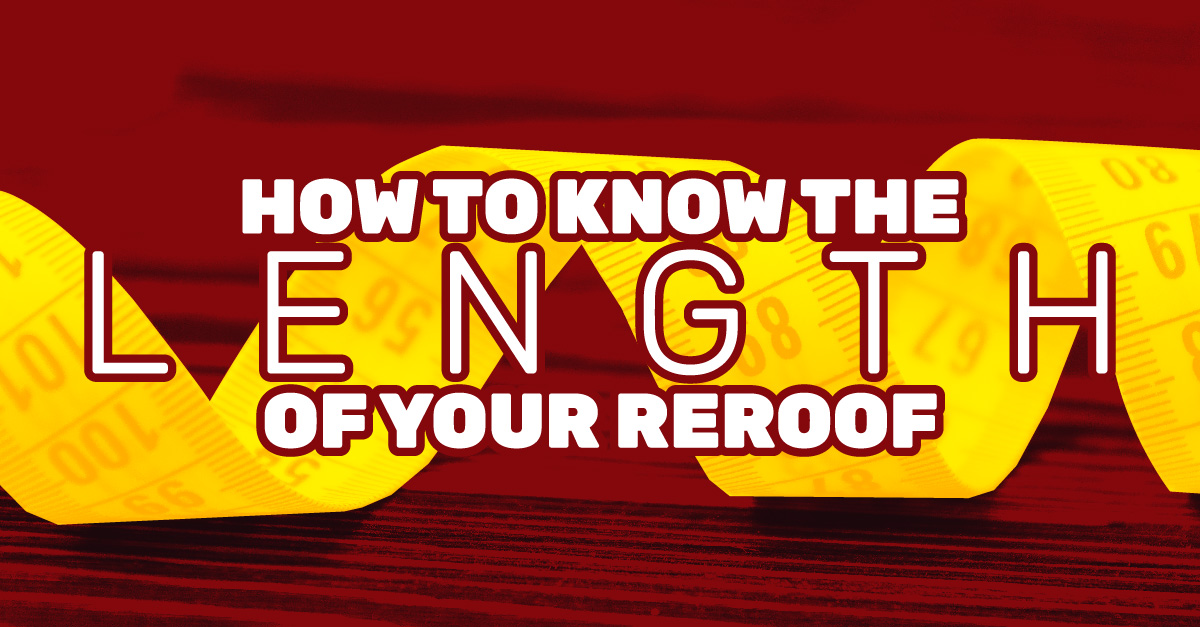 Replacing your roof is a major undertaking with a large price tag and a lot of mess. It's important to know what's involved with the job and how long it will take time to complete. You will also want to know what you can do to minimize the disruption to your family and routine.
How Long Does It Take?
Roof replacement could take as little as one day and goes up from there.
For example, a small single-story house with a single layer of roofing materials and extra no repairs required could take as little as one day. This is as long as the weather cooperates and the roof is not too steep or dangerous.
On the other hand, a large, complex roof with multiple layers of roofing to remove, numerous repairs required, steep slopes to contend with, and dangerous weather to dodge could take weeks to complete.
Here is a list of factors which affect your reroof timeline.
The choice of roofing materials.

Specialty roofing materials may take longer for delivery. Some materials take longer to install.

The number of layers on your old roof.

The more layers there are, the more time and labor it will take to remove them.

The number and extent of repairs required.

If your roof has been leaking, the roof deck could require repair work before the new material is installed. Each repair adds more time.

The weather.

Rain and strong winds can affect when it's safe for the roofing crew to work on your roof. The roofer has to time the workaround weather systems and rain.

The slope of your roof.

The steeper your roof is, the more safety requirements there are. Safety harnesses and staging platforms require extra time to set up and dismantle, which adds to the project's timeline.
Living Through the Noise
Every roofing job is going to create noise. Here are some tips for living through it.
Talk to your contractor.

He knows the weather and conditions and can give you a good estimate of the project's timing.

Plan time out of the house.

If you have children or pets, make it a point to be out of the house on the busiest days.

Be patient.

The job will be done as soon as possible. Keeping this in mind will make it easier to tolerate.
If you need your home reroofed in Charleston or Savannah call Tri County Roofing today.
Read More: Why Hiring A Professional Roofer Matters