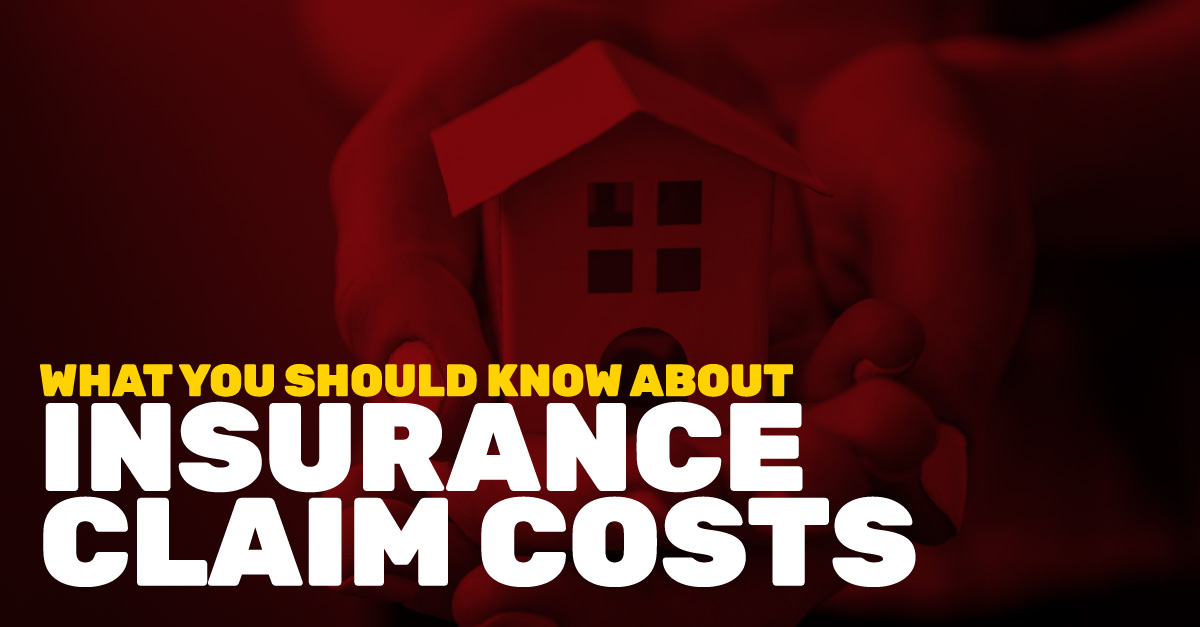 Insurance for your roof is invaluable, especially if you need an emergency repair along the way. However, you'll likely have to spend some money when you make an insurance claim, and understanding these payments can help you budget for potential repairs. Here are a few key insurance concepts to know.
Deductible
As with other types of insurance, roofing repair work typical comes with an insurance claim deductible. No matter how much your roof costs to repair, you'll be responsible for covering the deductible before your insurance covers the rest of the bill. When budgeting, make sure you have enough money to cover this deductible so work can begin promptly.
Depreciation
Roofs are designed to last for a certain period of time, and their value drops over the years. Depreciation on your roof can reduce the amount of money your insurance pays out considerably, especially if you have an older roof. Again, budgeting is essential. Setting aside money to cover the cost of a new roof can ensure you're prepared if you need a roof replacement before anticipated. Because Savannah, SC, is prone to heavy thunderstorms, it's always worth preparing for potential repairs or even entire roof replacements.
Hold-Back Payments
In some cases, your insurer might keep some insurance claim money for roof repairs until a later date. Often, this "hold-back' money is held until your insurer verifies the repair work has been completed. Insurers don't want to pay more than the cost of the roof, and estimates can overestimate or underestimate repair costs. By holding back payments, insurers can make sure they only pay the amount needed to cover repair costs.
Supplemental Claims
When repairing your roof, it's common to notice further repairs which need to be made after work is already underway. In particular, issues relating to local codes might drive up repair bills significantly, and some damage might not be clear until your roof is already being repaired or replaced. A roof insurance claim supplement will cover these costs. Your insurance adjuster will ultimately have to approve the claim, but your roofer should be able to handle the paperwork involved.
As with all types of insurance, roofing insurance can be difficult to understand. However, by knowing the basic concepts involved, you can ensure you're prepared for routine roofing replacements or emergency situations. If you have any questions about roofing replacement and how your insurance works, contact Tri County Roofing to learn more.