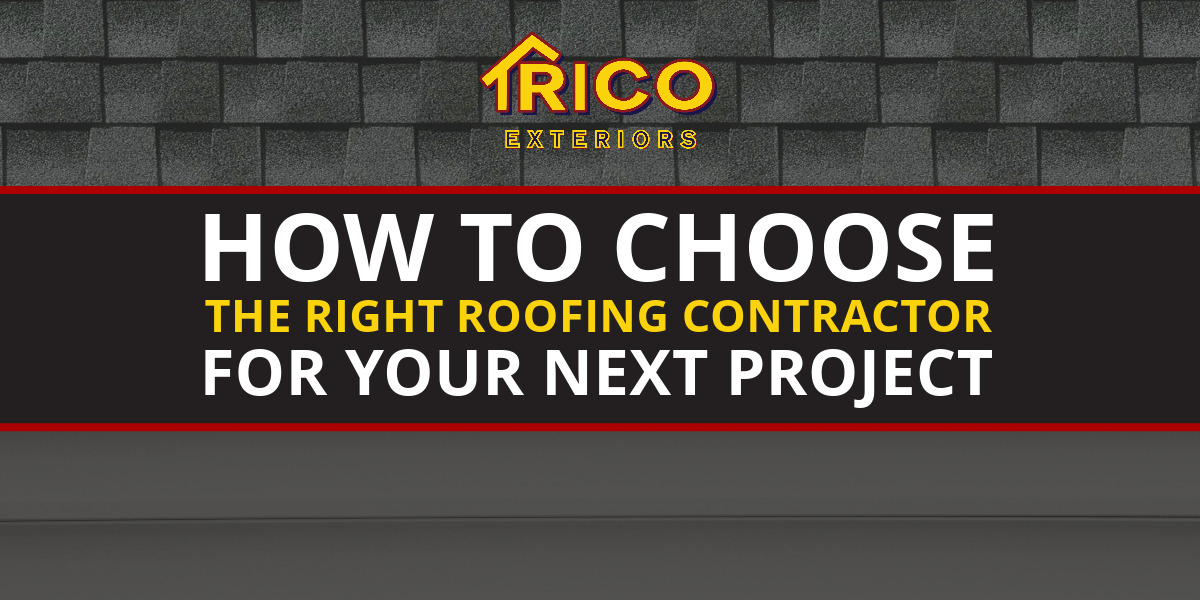 Most areas have at least a few different roofing companies to choose from. Unless you've worked with a roofer you liked in the past, you may not know which company to call when you need roof repairs or a roof replacement. Sure, you can call around for quotes or browse different roofers' websites, but what information should you pay attention to throughout this process? If you're scratching your head and wondering how to choose a roofing contractor this guide is for you.
Longevity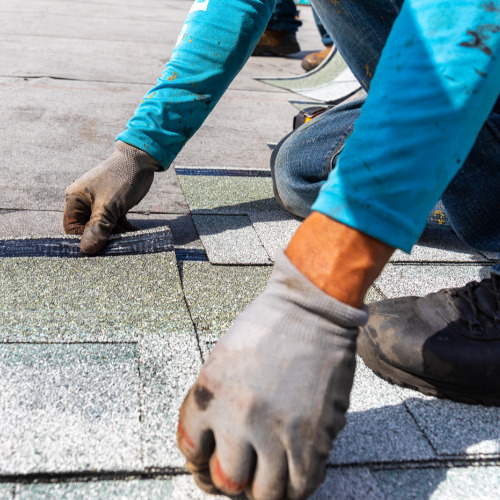 Indeed some new roofing companies do excellent work. But in general, you can have more confidence in the quality of the result if the roofing company has been around for a while.
Longevity means the roofers have had plenty of experience and many chances to work out the wrinkles. Plus, if a roofing company has managed to stay open for 10, 20, or even 30 years, you know they're doing good work. Companies that do a poor job or don't treat their customers well simply don't stay open that long.
Business Structure
You're usually better off hiring a smaller, local, family-owned company when possible. In this type of roofing company, the owners and employees tend to communicate with each other more effectively. So you're less likely to have miscommunication issues during your project. Plus, roofers who work for these companies are part of the community. They are vested in keeping families and homes within that community safe and secure.
Materials Used
Do you know what roofing material you'd like your new roof to be made from? Maybe you're interested in a metal roof, or perhaps you want to stick to asphalt shingles. Not all roofing companies work with all materials. Each roofing material requires a different set of skills to install. So, focus your search on roofing companies that routinely work with the material you prefer.
You can also ask the roofers about the roofing brands they prefer to install. Why do they choose a particular brand? What advantages does that brand have for customers, and do those advantages align with your needs?
Other Services
Do you anticipate needing new siding soon? Maybe your windows are wearing out, or perhaps you also need new gutters. It's often worth finding a roofing company that offers these other services, too. They may give you a better price if you hire them for multiple projects simultaneously. Even if you only replace your roof right now, it will be nice to be familiar with the company when you call them later for new siding or windows.
Awards and Certifications
Awards and certificates can tell you more about a roofing company and the skills that they value. Most roofing companies with notable awards and certificates are not shy about sharing them on their website. For example, Trico Exteriors won a Charleston's Choice award, which tells you how impressed our customers are with our work. We are also a GAF Master Elite Contractor, so you'd better believe we are experts at installing GAF products.
Community Involvement
Once you find a roofing company you like, look into their community involvement. The best roofing companies often get involved in the community for two reasons. First, it allows them to give back. Second, it is an excellent way to outreach to new customers.
Trico Exteriors is proud to have been involved in several community outreach projects. We partnered with Debbie's Kids to provide a free roof for a needy community member on Christmas. We've also worked with Roofs for Troops, something we are particularly proud of as a veteran-owned company.
Value of Services
When you get a quote from a roofing company, look at more than the total price. Consider how much value the roofing company will add to your home with their services. Dig into the details. If the quote says the roofers will add more vents to your new roof, that's adding value to your home by increasing energy efficiency. If the passage says the roofers recommend new gutters simultaneously, that's another value-adding project.
The cheapest quote is not always the best one. The best selection is the one that gives you the most for your money.
How to Choose a Roofing Contractor: Call Trico Exteriors!
We fully support every customer doing their reading and research before hiring a roofer. No single roofing company is the perfect fit for everyone. That said, we're proud of our services at Trico Exteriors. As a family-owned company, we value honesty and integrity, and that value has served us well for more than 40 years. Contact us soon for a quote for your Charleston, SC home.