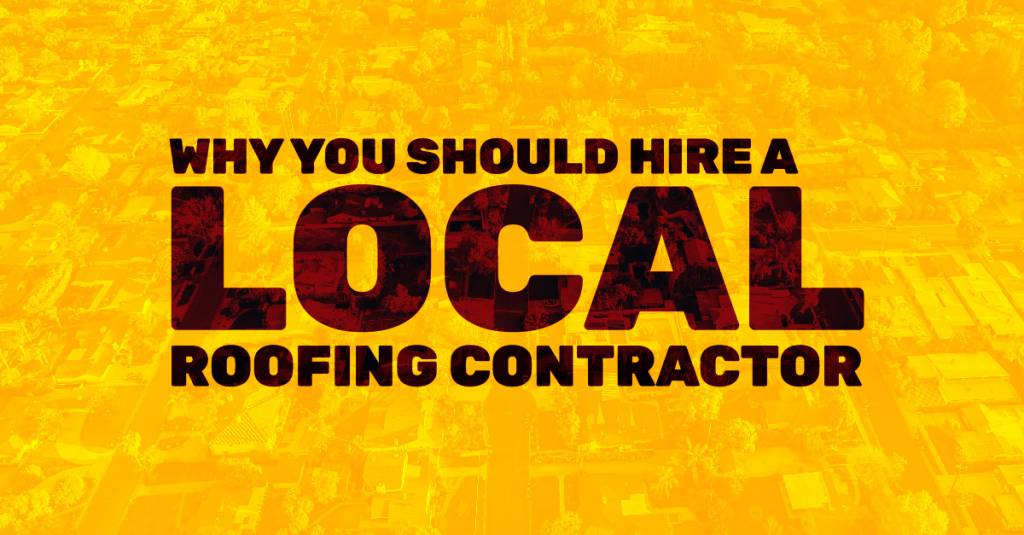 If you need roof repairs or a complete replacement there are plenty of options for roofing contractors on the market. It is in your best interest to go local when you hire a roofing contractor. Here are just a few reasons why this is the case.
Locals Don't Disappear
When you hire a roofing contractor, you want someone who knows what they are doing and also someone who will stand behind their work later. When you go local, you can visit their office. You know they will be there after the job is complete in case you have any questions or need anything else. You can't always guarantee that if you hire outside the area.
Locals Know Savannah
Hiring a local roofing contractor is smart because they will know the area. They know what storms can do to Savannah homes. They know what homes in this region need to stand up against the weather elements. They've seen many variations of roofing systems and know how to treat your roof for the environment in which it stands.
Local Permit Knowledge
Someone outside of the area can research and figure out what to do with permits, but there's no guarantee they'll handle things correctly. Dealing with a local roofing contractor will give you peace of mind that they know what to do in the local permit realm. They've done it before and they know just what to do for your home.
Friendly Treatment
Dealing with local people is just different. Locals are people who live and work in your community. They are more likely to treat you like a family member or long lost friend at times when you may run into them at the store. They want what's best for your home because you live in the same area as they do.
Neighbor Recommendations
When you go with someone local they will have recommendations from people around you. Their reputation is solid and you know those writing reviews online have had good experiences.
If you need a roof repair, replacement or maintenance go local with Tri-County Roofing. We can help you by providing a free inspection and assessment and then anything else you need afterward. We live and work among you and wouldn't have it any other way.