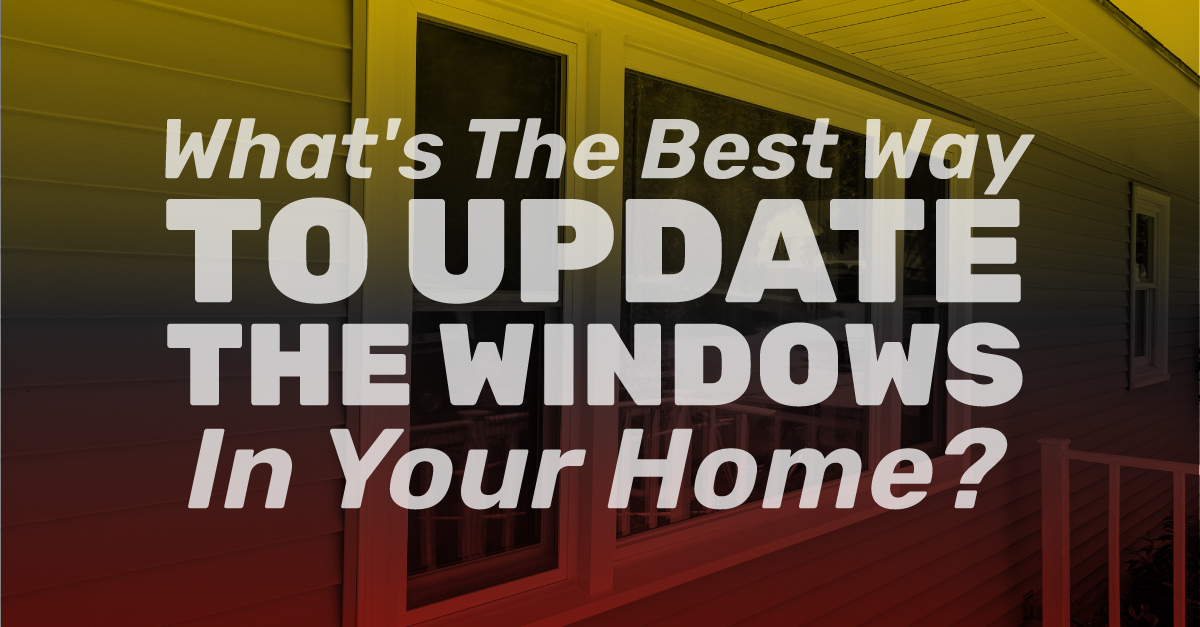 Changing your windows is one way to upgrade your home's look. Finding replacement windows shouldn't be a problem. You'll encounter multiple options and companies ready to install your new windows. However, not all offers are desirable. It is vital to outline your needs and prepare for the process and service. More importantly, you should hire a reputable window and roofing company in your area. Here are some insights on how to update your home windows.
What's The Process Like?
It is crucial you understand what happens when you want to update the windows in your house. You should determine if there's anything you, as a homeowner, need to do, the different options, permits, and local requirements, budget, etc. Learning the ins and outs of updating your home windows will make the entire process effortless and swift. Here's what you should know about window replacement:
Permits – If the window replacement involves expanding the existing opening or alters the wall's structure, you'll need a permit from the municipality.

Options – There are various window designs, materials, and options. Your choice will depend on your needs and budget. You can also research

how to choose the best home windows

.

Needs – Why do you need new windows? Your needs determine what windows you should install. Pay attention to insulation, moisture damage, glazing, material, design, etc.

Budget – You should research before setting a budget to ensure all your core needs are covered. Window replacement can cost anything from a few hundred dollars to thousands of dollars, depending on what you want to achieve.
The Best Way to Replace Your Windows
Replacing a window shouldn't be a daunting task if you work with a reputable company. The priority is to install windows that meet all your needs for reliability, aesthetics, insulation, and other personal preferences. Below are basic steps to give you the best results when replacing your windows.
Research – Take some time to understand why you need new windows and what you want the new installation to achieve. If your last window was damaged by moisture, you could consider better moisture resistance from your new design.

Decide – You should determine the best replacement windows for your home. You can get ideas online, involve an expert, or come up with custom plans. Decide the style, materials, budget, and schedule.

Hire An Expert – You should involve a trustworthy window replacement company in your area. They'll take you through the process and help you determine what's needed to achieve your goals.
Contact us today at Trico Exteriors in Charleston, SC, to replace your windows or learn more about our windows and roofing services.