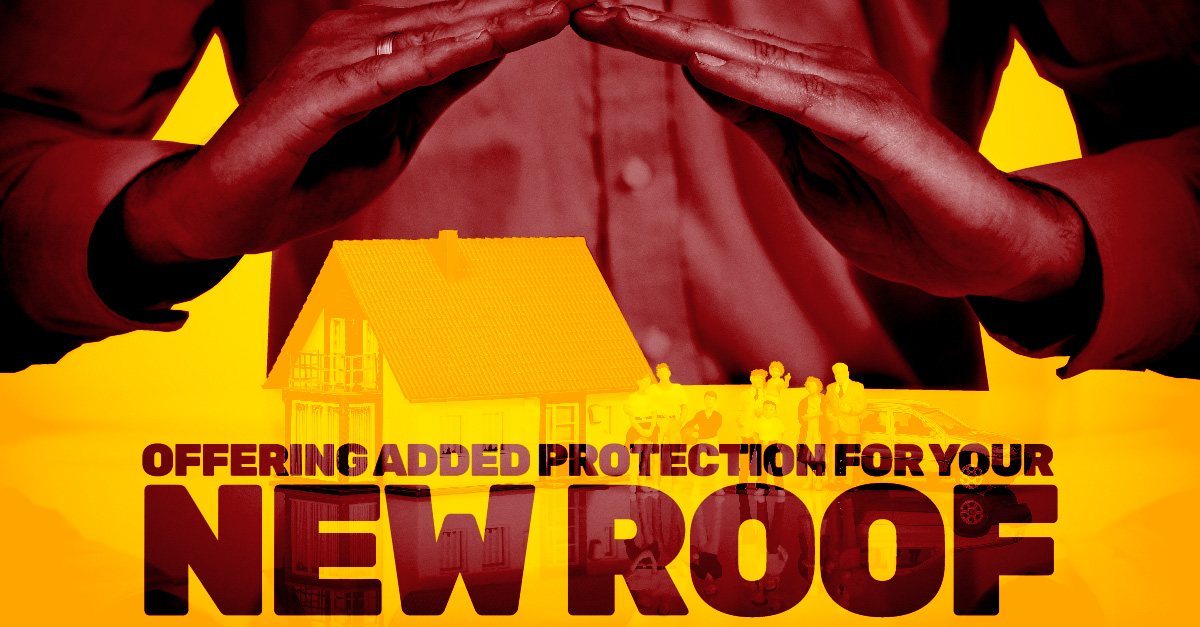 A new roof for your home is a big investment. The best contractors offer long-term warranties on the materials and workmanship of your roof. So why should you spend further money on maintenance with the Tri-County Roof Bond Program? All roofs need routine maintenance, even new ones. This service will add years to your roof and eliminate worry from your life, since you'll know your roof will be in tip top shape.
What is the Roof Bond Program?
The Tri-County Roof Bond Program serves homeowners who want to maximize their investments with annual roof inspections. This yearly inspection and maintenance service is for homeowners who have hired Tri-County Roofing to install a new roofing system. As roofers who have served Charleston and surrounding areas for over 40 years, we guarantee you our inspectors make every effort to extend the longevity of your roof. This bond program includes the following:
thorough inspection of roof components

routine maintenance

discovery of manufacturer defects and other damage

gutter cleaning

replacement parts

touchup work on roof components
Beyond the Warranty
If your existing roof is still under warranty, it's important to understand what it covers since warranties don't cover every possible problem which may arise. Typical roof warranties cover manufacturer's materials. You should review the terms to avoid surprises. Many homeowners don't bother reading the terms and assume once the roof is installed, they won't have to worry about it for years.
Why Knowing the Warranty is Important
All roofs are subject to environmental damage, especially in the southeast region of the United States. So it's important to know how long the warranty lasts and your responsibilities for maintaining it. Be aware of what circumstances can nullify a warranty. Keep in mind that a (labor-based) contractor's warranty differs from a (material-based) manufacturer's warranty.
Due to the fact that all roofs are potentially vulnerable to severe weather, it's wise to have your roof inspected at least annually, but also after storms involving high winds and hail. It's crucial to catch leaks early so that they don't expand into more serious, expensive maintenance issues. Such leaks may not be covered by the warranty.
Every homeowner should be up-to-date on their roof's condition and warranty terms. Working with our certified experts will ensure your roof is regularly inspected and has the longest possible lifespan. Contact us at Tri-County Roofing to learn more about protecting your roof and extending its durability.