Your Trustworthy Hilton Head Island Roofing Contractors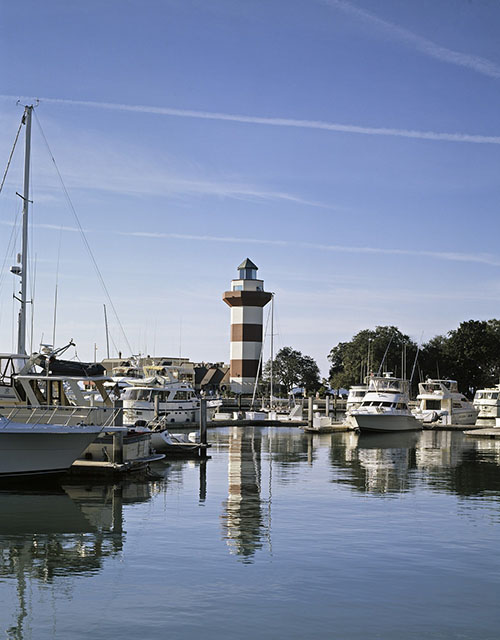 Trico Exteriors is a trusted, local Hilton Head Island Roofer.
We provide roofing services to Hilton Head Island and are known for our professionalism, customer service, and roofing expertise. Trico Exteriors has established itself as one of Hilton Head Island's best roofing contractors for homeowners, commercial contractors, realtors and property managers. We understand the common roofing repair and roof replacement needs that are prevalent throughout the Hilton Head Island area. We also make it a point to offer the best roof certification leak warranty in the roofing industry. When you are looking for the best roofers in South Carolina, contact Trico Exteriors!  Contact Trico Exteriors today for your Hilton Head Island roofing needs.
Our Hilton Head Island Roofing Services Include: