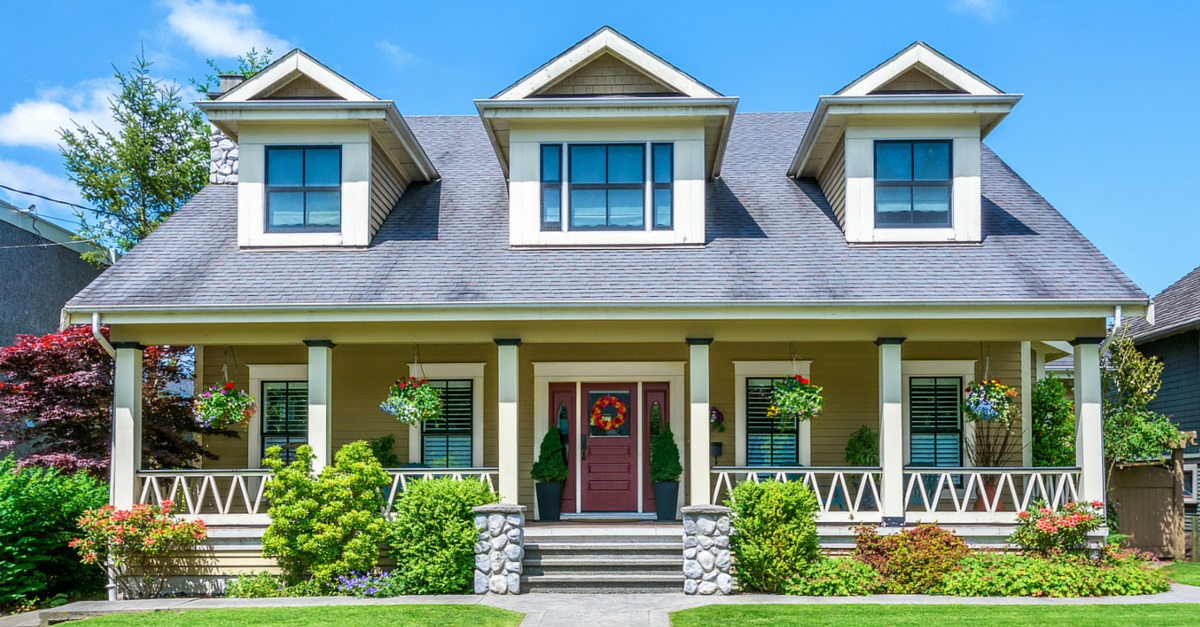 A sturdy, long-lasting roof is comforting, but it can be difficult to tell what type of roofing material might suit you home the best. While installing something that will last for many years is ideal in theory, the material that will really work best on your home is influenced by additional factors.
Easy and Fast
The advantages of shingle roofing are fairly distinct. Asphalt shingles are very easy to install and repair. It doesn't take very long for an shingle roof to be completed. If one of the shingles is damaged beyond repair, we can replace that section of the roof without a problem.
Shingles are also relatively affordable. If you're dealing with a tight household budget and need to get a new roof fast, shingles are your best bet. Plus, asphalt-shingle roofs can be used on homes that have a more shallow slope to the roof.
Shingle Complications
These small squares of material could require major repairs or a replacement less than 15 years after being installed.
Fire-resistant shingles are becoming a necessity. Also – with increases in manufacturing technology and cost of materials, asphalt shingle prices doubled between 2009 and 2014, according to THOnline.com.
Metal Merits
Metal's biggest benefit is in how long it lasts — decades, if maintained well. It can be molded to look like other materials – such as rounded ceramic tile. When insulated and coated properly, metal roofing can help keep the interior of the home at a more stable temperature.
Care and Caution
With a cheap or improperly insulated metal roof, noise from even a minor hailstorm can be amplified inside the house — and a severe hailstorm can leave unsightly damage, which can be challenging to fix or replace.
Metal is also much more expensive to install, running twice to three times the cost of a shingle roof. While that cost evens out over the life span of the roof, the initial outlay can be considerably difficult if you don't have much money to work with.
And finally, the non-combustible metal roofs do pose fire hazards: they are more difficult for firefighters to get through if they need to access the house's interior from above.
If you want more information about the advantages of shingle roofing and other materials here in the area of Hilton Head, contact us at Tri-County Roofing and Siding.
[button link="w" target="self" color="#b20000″ text="light"]The Beautiful Shingle Roof[/button]