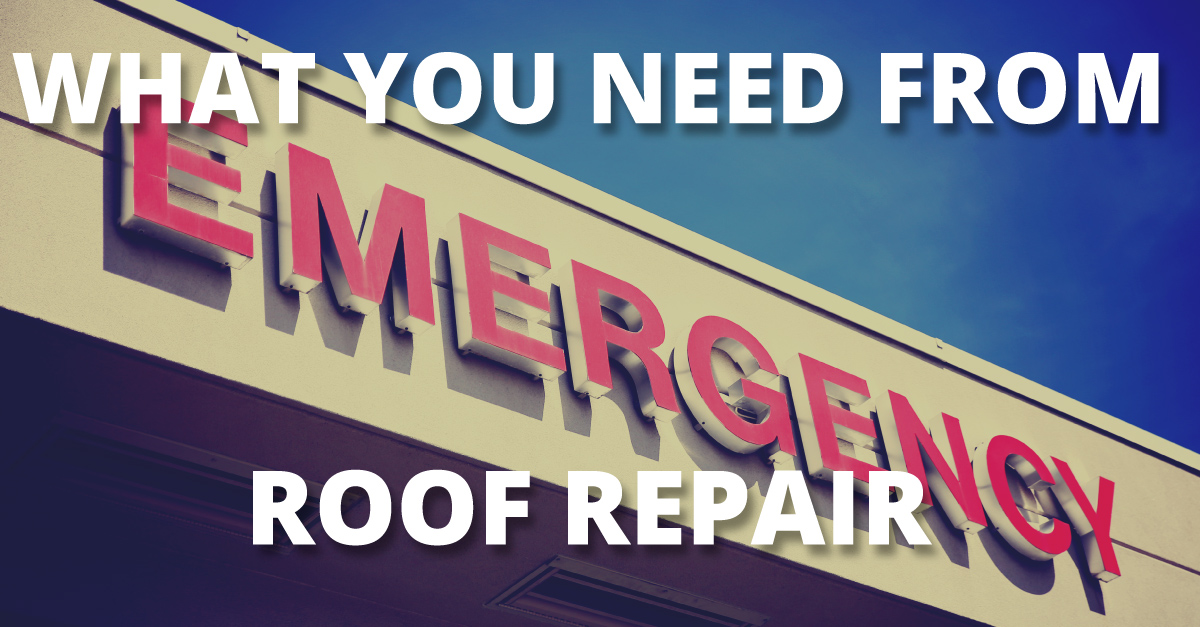 Hurricane Matthew brought high winds and extensive rain to coastal communities in Georgia and South Carolina. Situations like this can destroy a roof completely, or leave the roof intact with other damage (such as lost shingles or damage from debris).
You need emergency roof repair services if your roof is leaking during or immediately after a rain storm. Emergency roof repair will also be required if tree limbs damage your roof or if you notice pieces of shingle material on the ground by your home.
Finding a reliable roofing company
Many people are available to fix storm damaged roofs quickly, especially when the damage is covered by insurance. You need to find a reliable, certified contractor who is experienced with emergency roof repair from any type of damage. You also need a contractor experienced in working with insurance companies.
You can find a good roofing contractor in your area by checking:
Better Business Bureau of your state
Angie's List
Personal referrals
Some online advertisers
Interviewing the roofing contractor is important. Find out the level experience the roofing contractor has with emergency roof repairs. Find out how many people are on a crew and their level of experience.
You also should know the BBB rating of the business. An A+ rating insures quality from an accredited, licensed contractor. Angie's List will also rate a contractor based on performance evaluations. The annual Super Service Award from Angie's List is another guarantee of good service.
A reliable roofing company should be able to give you a general estimated cost of repairs and information on warranties. Service should be warrantied. Although a quick repair may be required, you want to know that it will last and not cause a leak when the next rainstorm rolls through.
Tri County Roofing has been serving Savannah, Charleston, Mt. Pleasant, and the surrounding area since 1973. We respond immediately to emergencies any time of year, but especially after a major storm. We understand the need for immediate repairs to save your home and its roof. We also guarantee our service.
We have an A+ rating with the BBB and a Super Service Award. Contact us immediately for emergency repairs!
[button link="https://www.tricoexteriors.com/company/awards/" target="self" color="#b20000″ text="light"]See Our Roofing Certifications and Awards today![/button]