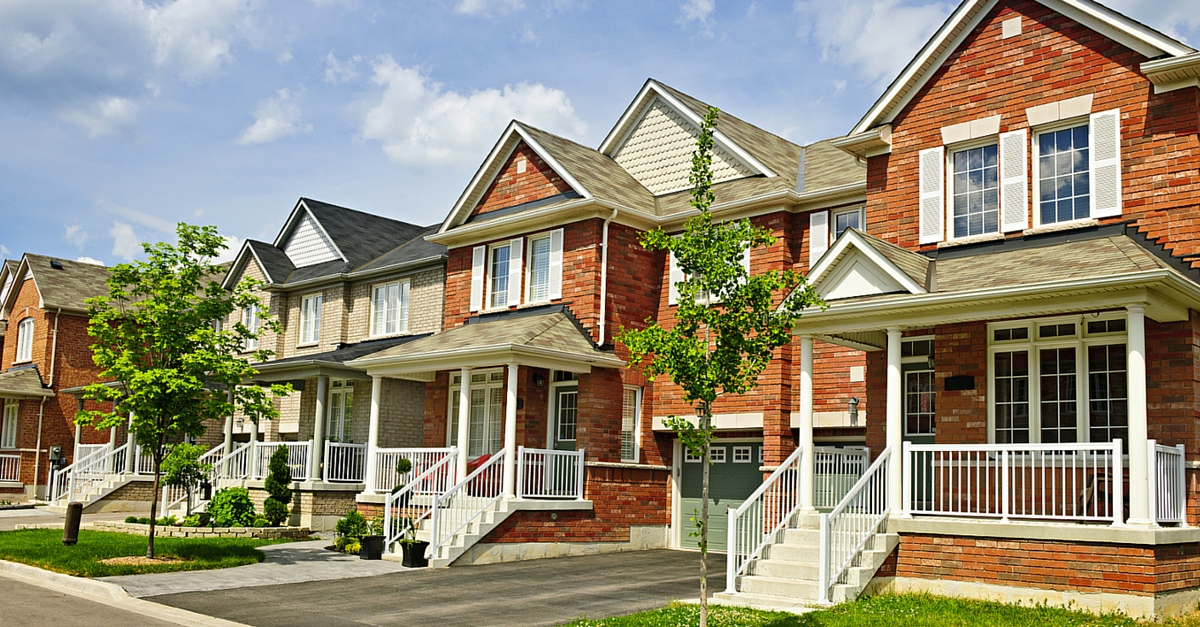 Your roof protects your home and has a big impact on your home's appearance. If it's time to replace your roof, shingle roofing offers long-term durability and versatile style choices for any budget. A new shingle roof will provide years of safety, value, and curb appeal to your Savannah home.
Trending Colors
Trending colors this year are in various shades of gray, brown, and green. Most homeowners want a rather neutral palette on their home's exterior, so these popular roofing colors provide neutral tones that enhance existing colors on exterior siding, shutters, and trim.
Gray
Light, medium, and dark gray pairs beautifully with almost any accent color and style. With light siding, medium or dark gray shingles provide contrast and help to anchor the house. Dark siding works better with a lighter gray shingle that keeps the house from looking too dark and dreary.
Brown
Shades of brown provide warmth and traditional appeal, especially in older homes. The warm tones in a brown roof enhances the warmth and beauty of brick, stone, and wood facades that are found on many southern Colonial, English Tudor, and Craftsman-style homes.
Green
Although green may seem like an unusual color choice, it provides a soft, natural look for your home's exterior. Mid-tone shades, like sage and moss green, feel like the natural outdoors and they compliment siding colors in all shades of gray, brown, and green. They also enhance brick, stone, and wood-shakes on any style home.
Roofing Shingle Colors

Homeowners can to incorporate trending exterior colors in their shingle roofing as well as on siding, trim, and other exterior accents.
For roofing colors, bold can be as visually appealing as subtle, and roof tones are easily complemented by siding experts.
Always be sure to work with a roofing manufacturer that provides trustworthy color samples that will last with minimal fading.
Manufacturers with Proven Color Choices
GAF shingle roofing is made from asphalt materials that can withstand our hot and humid southern climate. The shingles are installed in overlapping rows to provide superior protection against leaking water, excess moisture and wind damage. With proper installation, some new shingle roof varieties can even last up to 50 years with minimal maintenance and repairs.
Each style offers a wide variety of beautiful colors that will enhance the beauty of your home.
Local Contractors Help to Install a Beautiful Roof
Tri County Roofing & Siding's skilled contractors are trained and factory certified as GAF Master Elite contractors to provide you with expert shingle roofing in the greater Savannah areas.
Contact Tri County Roofing & Siding to see more of the colors that are available for your new shingle roofing.
[button link="https://www.tricoexteriors.com/roof-replacement/shingle-roof-replacement-2/" target="self" color="#b20000″ text="light"]Check Out Our Shingle Roof Replacement Options[/button]