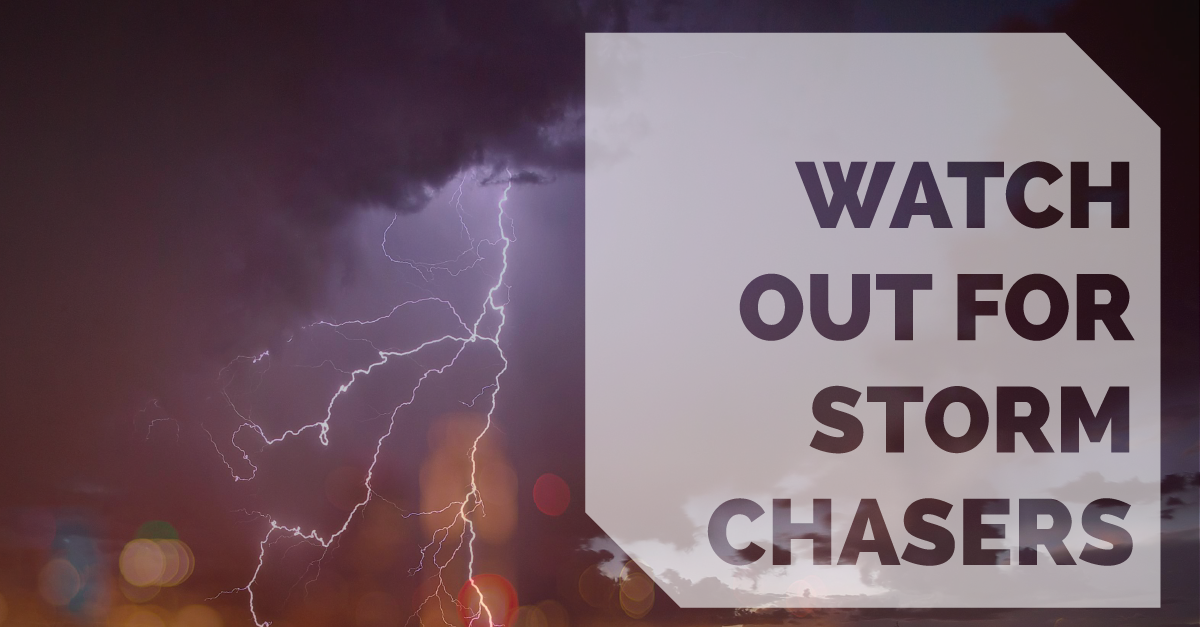 After a severe storm hits, especially if it was a hurricane, hail, or excessive wind gusts, homeowners and business owners are immediately looking to see if their roof is still in good shape or if it has, unfortunately, sustained damage.
The door knocking starts within days of the storm's passing, along with the continuous calls offering free estimates, and flyers and business cards from roofing contractors are populating the mailbox. This can bring a feeling of relief because industry professionals are reaching out to you and offering to help you out by assessing your roof and telling you that they can get you a roof for FREE!
While many of these are legitimate roofing businesses operating in your Savannah community, there are some that follow the storms – roofer gypsies and roofing storm chasers that come in for a time after the storm then move on to the next area attacked by a storm and start all over again.
BBB Complaints
Roofing storm chasers give real roofing contractors a bad name. Roofing contractors lead the 2012 Better Business Bureau inquiries by industry with over 3.2 million people checking on the integrity of their roofing contractors before making the decision of who to hire. As an industry, roofing contractors ranked 16th in complaints. We've all seen the stories of consumers who have gotten their insurance money to fix their roof only to end up with no money and no roof repair or replacement.
New South Carolina State State Laws
On July 1, 2013 South Carolina implemented H 3409, a law that gives consumers the ability to cancel roofing contract if insurer denies claim. It also gives the licensing board authority to revoke license if fraud is involved. Part of the law states 'A builder or contractor shall not advertise or promise to pay or rebate all or any portion of any insurance deductible as an inducement to the sale of goods or services. A person who violates a provision of this subsection is guilty of a misdemeanor. The violation is grounds for suspension or revocation of licenses issued.'
What To Look For
So how do you determine if someone is a storm chaser? Here are a few things to look for when assessing if you are dealing with a legitimate roofing contractor or a roofing gypsy.
Check the license plate the company representative is driving. If the plate is from another state chances are they are not local people so they won't be there for you if there's a problem after the work is finished.
If they are from out of the area, how far out are they? Workmanship warranties only work if the workmen are available to do follow-up care.
Make sure that any roofing contractor you engage has been properly licensed and that their license is current. Require that their insurance is also current. Ask to see their license, as well as certificates of workmen's compensation and liability insurance. This protects you should a mishap happen during the roofing process.
Research the roofing company. Have they been in business for any length of time? Do they have local references from before the storm (and not just for right after the last storm occurred)?
Ask local lumber yards/building supply vendors if they done business with these contractors. Have they paid for their materials up front? Are they current on their billing?
You are probably dealing with a Roofing Storm Chaser if:
They came to your door and tried to get you to sign with them immediately.
They used high pressure sales tactics and wouldn't take no for an answer.
They offered you a 'Free' roof or gave you some other offer as a way around paying your deductible.
They are not listed in any phone book or web search.
For quality roof repairs or replacement, you will want a roofing contractor who has been certified by roofing material manufacturers, such as GAF Master Elite or CertainTeed Select Shingle master Contractors. Certification shows that the roofing company has been trained to the manufacturer's specifications for the best application of their products. Professional construction ensures your installed roof will last your home's lifetime and beyond.
Tri County Roofing & Siding is a family-owned, veteran-owned local business that has been serving the Savannah region since 1973. Our quality, professional roofing professionals and staff live and work here and you can count on us to be here long after the roofing storm chasers have traveled to the next storm-ravaged location.
When it's time to repair or replace your roof after a storm, contact Tri-County Roofing & Siding. We have the knowledge, techniques, and education to that will help your roofs weather coastal storms.
[button link="https://www.tricoexteriors.com/repair-maintenance/" target="self" color="#b20000″ text="light"]Shingle Roof Repair[/button]
*original publish date 10-1-2013