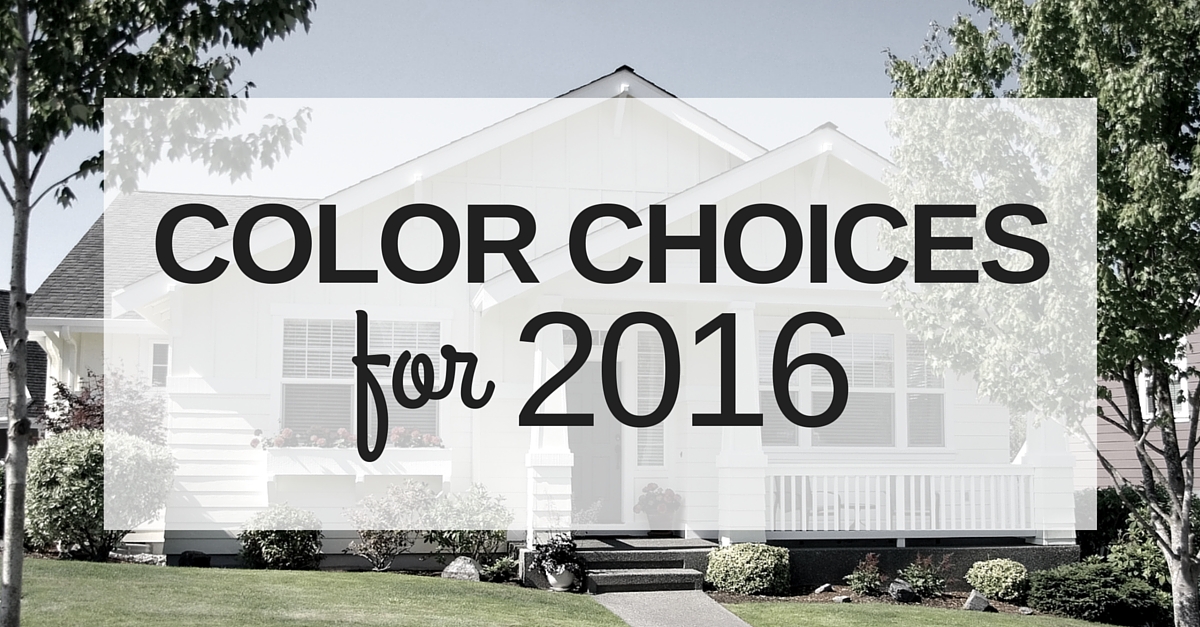 Vanilla ice cream is good, but French vanilla is extraordinary. If you are a discerning homeowner who understands the delicate difference between plain and luxurious, you can appreciate the hot siding color trends for the coming year. 
Color of the Year 2016: the off-white palette
At Tri County Roofing & Siding, we work with preferred siding manufacturers such as Royal Siding, Crane Siding, and Mastic Siding. These leaders in the field have designers on staff to help predict the newest trends in siding textures and colors.
Hot for 2016 is the off-white palette:
Siding colors are not like paint. If you decide your interior paint for the living room no longer appeals, it is a matter of two gallons or so and perhaps a weekend's work to repaint it. House siding does not work quite so simply. You have to know the color you pick will satisfy you for years, if not decades.
Royal Woodland
Royal Building Products produces a beautiful line of siding, Woodland. Among its 28 colors, including its ultraviolet light-resistant Colorscapes and dark hues, Royal Woodland features several white and off-white siding colors:
Vintage Cream
White
Soft Maple
Linen
Craneboard
Craneboard is known for clean, classic lines and Solid Core insulation. It is also known for soothing, welcoming siding colors:
Wheat
Aspen White
Bone
Ivory
In addition to these in the Color of the Year palette, Crane offers bold, electrifying siding colors for siding that can serve as strong accents. Craneboard is a durable, high-performing choice.
Mastic
Since 1932 Mastic has pioneered low-maintenance siding. With many options of textures, colors, and styles from traditional clapboard to shingle, shake, and scallops, Mastic can bring the soothing colors of 2016's palette to your Charleston-area home in warm siding colors:
Linen
Classic Cream
Cameo
White
Choosing a Siding Color that Will Last
By combining the strong track record of industry leaders with the local expertise Tri County Roofing & Siding, you can rest assured your new siding will be perfectly installed, long-lasting and beautiful from its first day to its last, many years from now.
Contact Tri County Roofing & Siding to learn how we can make your home the showpiece of your neighborhood.
[button link="https://www.tricoexteriors.com/exterior-services/siding/" target="self" color="#b20000″ text="light"]Learn More About Our Siding Services[/button]