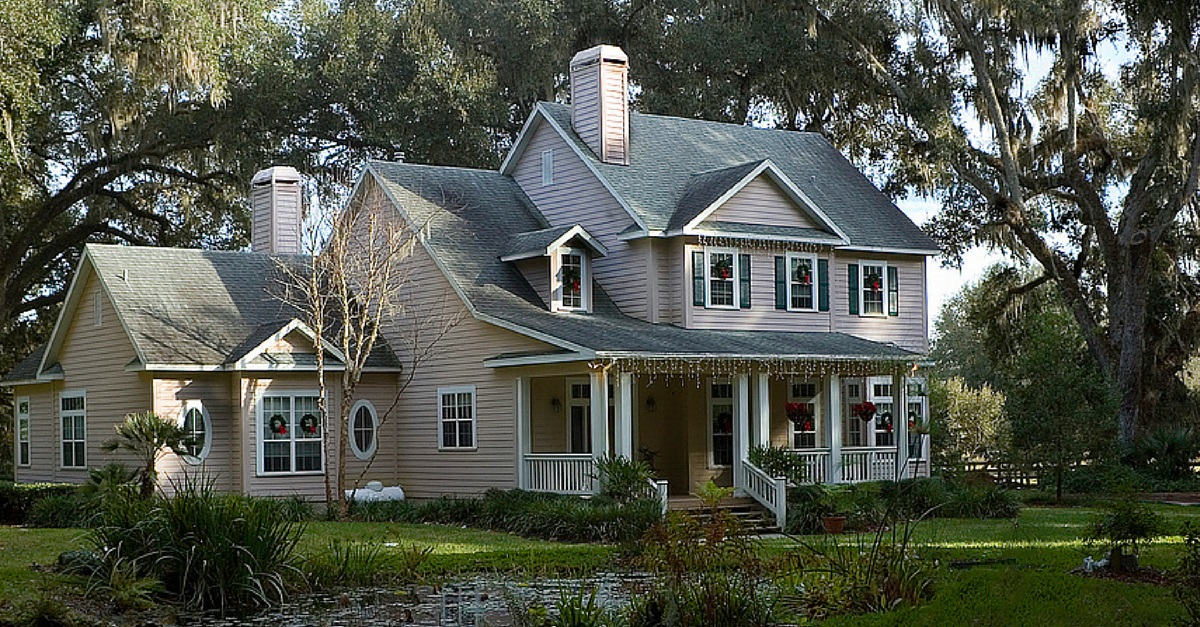 When it is time to replace your roof, taking the time to do your homework will help you to find reputable shingle roofers who stand behind their work.
Ask Around
Friends and family are a great resource when it comes to finding experienced shingle roofers in the Myrtle Beach area. Once you have a few personal recommendations, check online reviews to research the experiences of other customers.
Social media sites can help indicate the quality of work that a roofing contractor is capable of.
Choose Local
When choosing shingle roofers, look for contractors with a local address and phone number. Local contractors depend on their reputation to garner new customers. They have a high incentive to make sure that their customers are happy with their work; the future of their company depends on it.
If there are problems with the roof while it is still under warranty, utilizing local shingle roofers increases the chance that the company will still be in business to handle the repairs.
Research and Verify Credentials
A reputable roofer should be properly licensed and insured according to local requirements. This protects both the roofer and yourself if the job should go wrong.
Check your state's regulations to determine what specific licenses and certifications are required.
Ask to see certificates and documents that prove the roofer has the credentials and licenses that he says he does. Verbal assurance is simply not sufficient proof.
Ask for a Written Proposal
When asking for project quotes, always request a written proposal. This will help to clear up potential areas of confusion throughout the project. A well-written proposal will often list the materials that are to be used and the labor that will be involved with the project.
Consider Price Offers
Though price is an important component of your project, do not select your roofer based on price alone. An inexpensive job completed with sub-par workmanship will cost you more money down the road.
More expensive quotes may include a better warranty or higher quality materials, and should be considered accordingly.
By following a few simple guidelines, you can breathe easy, knowing that your research has helped you find the best experienced shingle roofers in and around Myrtle Beach.
Contact Tri County Roofing & Siding for more information on the options available for your roofing system.
[button link="https://www.tricoexteriors.com/company/awards/" target="self" color="#b20000″ text="light"]Are we a good fit for you?[/button]