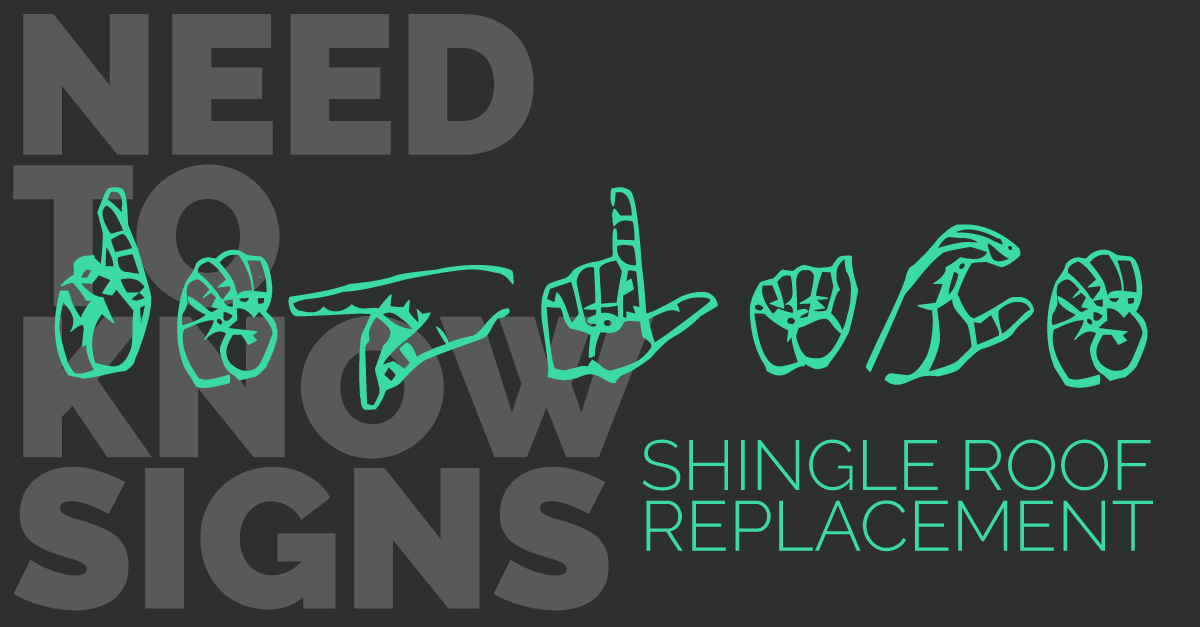 The expected lifespan for a shingle roof in coastal South Carolina and Georgia can vary greatly depending on a variety of factors, such as the specific type and quality of shingle, whether the roof is maintained over its lifetime, and our region's climate. To help you judge if you need to call a trustworthy roofer to determine if a shingle roof replacement is necessary, here are four need-to-know signs to watch for:
Evidence of Roof Decay in the Attic
To identify whether your roof is in poor condition, head up into your attic on a bright, sunny day armed with a flashlight. First, leave the attic light(s) off and look for any pinpoints of daylight around roof penetrations like plumbing vent pipes or the chimney. Then, use the flashlight to check the underside of the roof sheathing for signs of sagging, dripping water or stains. Finally, turn on the attic light and check for dampness on the attic floor insulation.
Obvious Shingle Deterioration
You can spot many indicators of shingle deterioration safely right from ground level. Simply walk around your home's exterior a couple of times a year, and after any potentially damaging storm, and look for pieces of broken shingles and piles of granules where your downspouts drain. Then, use binoculars to assess the roof itself to check for curled, broken or missing shingles, and darker patches of visible substrate.
Moss is a plant that draws in water through its leaves, rather than a root system, so it tends to thrive in a moist environment like the sheltered, north-facing planes of a roof. Moss can shorten the life of your roof by loosening the edges of the shingles so they're more prone to being torn off in high winds. The moss can also pull water in underneath the curled shingle edges, which can cause unseen decking decay, structural deterioration and leaks.
Flashing is an essential roofing component that's used to reroute water away from areas that are most prone to leaks, but exposure to the elements or poor installation can render it ineffective. When you're doing a visual check of the shingles, have a look for missing/damaged flashing around the eaves, vent pipes, joints, skylights, dormers or the chimney.
For expert help determining whether it's time for a shingle roof replacement for your Charleston home, contact us today at Tri County Roofing.
Read: How to Keep Your Roof in Stellar Condition