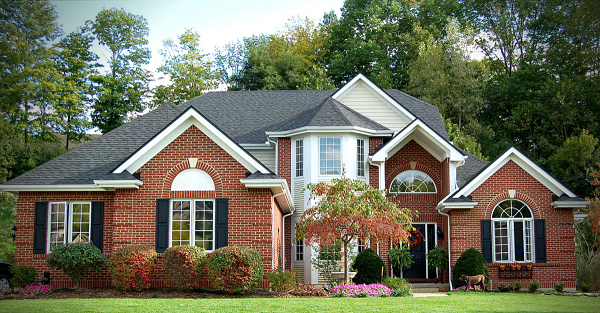 There can be no bigger headache for a homeowner than the realization that your roof needs some serious attention.  Whether it's a steady drip-drip through the ceiling every time it rains, or high winds making you aware that at the very least you're going to need new shingles, finding a responsible and competent roofing contractor in the Savannah area should be a priority to put things right. 
What to Look For
A quick trip up into your attic will give you signs to look for:
Spot leaks indoors
Areas of mold or dampness
External light showing through
A leaking roof may not be the financial disaster you envisage; quite often, a spot repair on the area causing the problem is sufficient, and a few new shingles in the damaged area will make your roof sound for a few years to come.
Aesthetic Reasons
If you're looking to move house, or simply to upgrade the value of your home, you might wish to look at a complete replacement for aesthetic reasons.  We offer a variety of shingle roof options which will suit not only the style of your home, but match your pocket too.
How Do You Decide?
First stop: our interactive roofing decider.  This easy tool helps take the guesswork out of planning a new roof for your home.  Take some time to look through it and determine what options you would like to use for your new shingles.
Whether you need new shingles for spot repair or a complete replacement, our quality materials and outstanding craftsmanship will ensure that properly maintained, your new roof will last for fifty years, no matter what the weather.  We will work with you so that you get the best out of us, and the best out of your new roof.
Contact Tri County Roofing for help with your roofing needs today.
[button link="https://www.tricoexteriors.com/roof-replacement/shingle-roof-replacement-2/" target="self" color="#b20000″ text="light"]Looking for New Shingles?[/button]