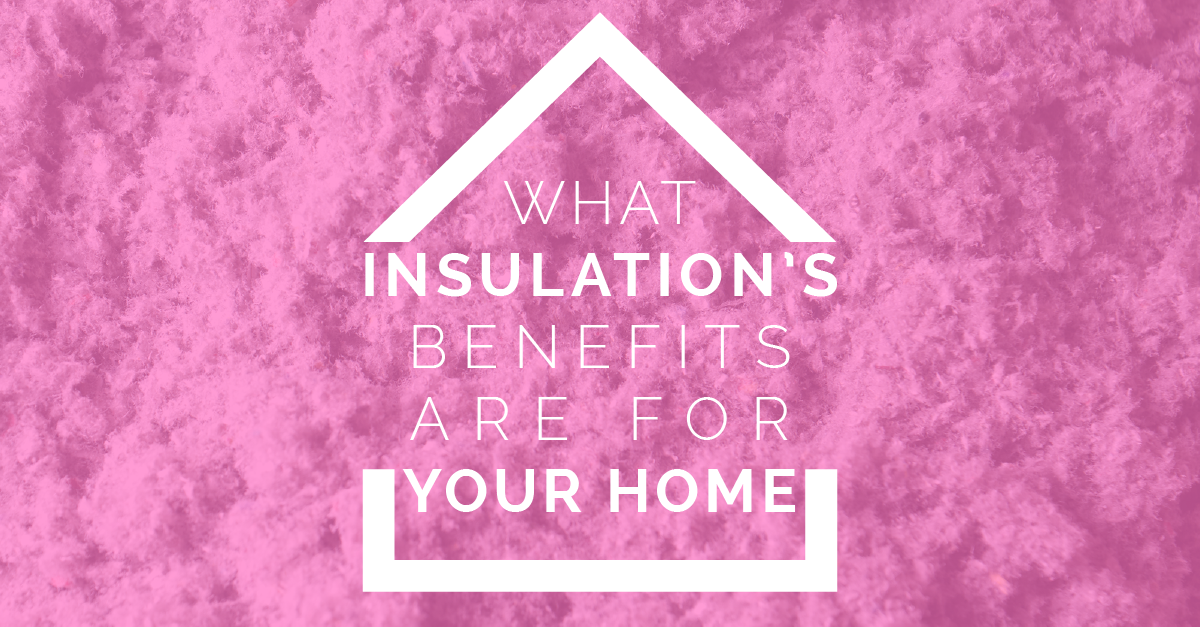 Charleston once felt a record low temperature of only 6°F back in January of 1985, according to record-keepers at Intellicast. More familiar to anyone living in Low Country are the high temperatures, like the record 105°F of August 1999. Which weather extreme is more likely: cold snaps or heat waves? For Charleston-area homeowners, that answer (heat waves) points toward the benefits of insulation.
Why Insulate?
If anyone knows how hot a roof can get in the Charleston area, it is roofing contractors. The heat radiates up in withering waves, making roofing work miserable and shortening the life of the roofing materials. Much of that heat, though, does not reflect back. It conducts inward, into your home
A hot attic that has no insulation is an enormous load on your home's central air conditioning system. The heat entering your attic conducts down through your home into your living space. This not only makes your home unnecessarily hot, it taxes your HVAC equipment, shortening its life.
We Already Have Insulation
Many Charleston-area homes already have attic insulation. This gives a false impression that your home has enough insulation. Sure, there is a tipping point where more insulation is a waste of money, but do you know what that point is? Probably not, says the federal Energy Star program. For Charleston homes with existing attic insulation, adding another layer of R25 to R38 will help you save money and lower your energy bills. Blown-in insulation installed by roofing contractors is a cost-effective way to achieve this.
Insulation's Benefits
Blown-in attic insulation atop existing insulation serves several purposes, but it primarily increases the air trapped between your hot roof and your cool rooms below. By slowing down the rate of heat conduction through your home, air-filled insulation allows more even, regular temperatures in the living space. Your HVAC equipment works on a predictable schedule, without overworking. Your possessions are not ruined by sudden temperature changes. Everyone, from children to pets to elderly family members, feels more comfortable.
The single biggest benefit of blown-in attic insulation is the cost savings you will experience in your cooling and heating bills. Energy Star says our region can expect savings of around 14 percent.
To learn more about the many benefits of insulation for your Charleston home, please contact us at Tri County Roofing. We are roofing contractors who know insulation and are ready to help you.
Read: What You Need to Know about Summer Sun and Your Roof