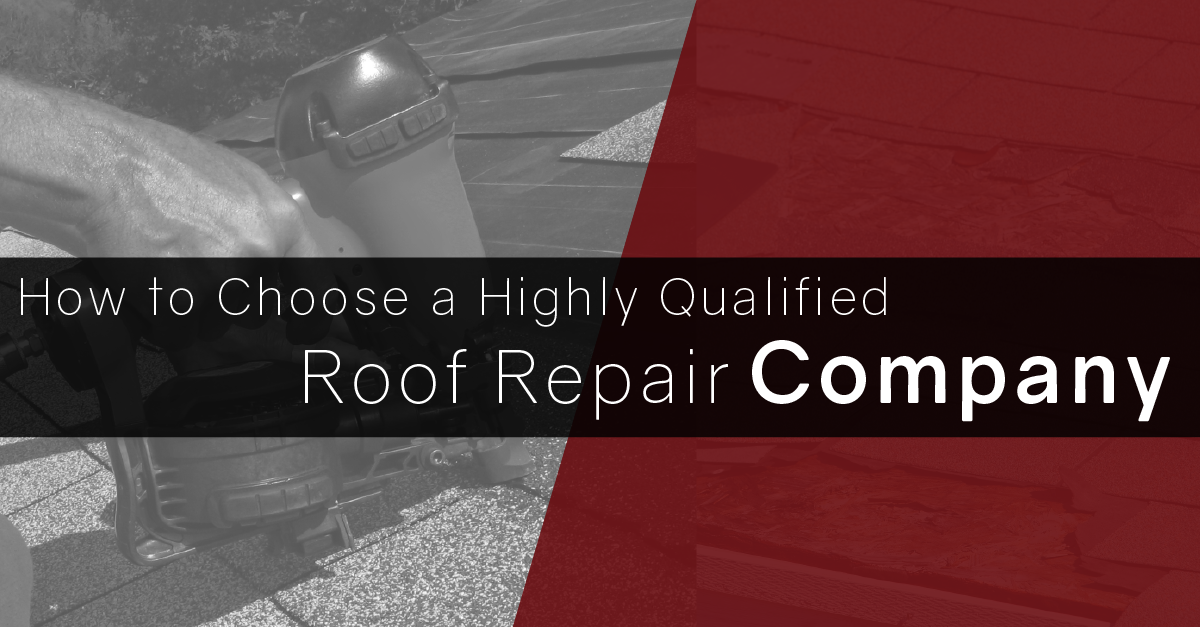 How to choose a high quality, qualified roof repair company is a question most homeowners will face at one time or another. While it seems like an easy question to answer, there are a few points of interest to consider that may cause hesitation. Can I get a free estimate? Is the contractor insured? Will he do a good job? We know finding a reputable roofer can seem a bit intimidating, and we'd like to change that. Besides providing homeowners in the Charleston, Mt. Pleasant, and Summerville area with excellence in roofing, we'd like to establish and maintain an informative, educational relationship with our clients, as well.
Recognizing the Right Roofer
A roof repair company should always put their clients first. Recognizing a roofer who does this is simple–they will come highly recommended, and will be renowned for experience, honesty and integrity. Their work will reflect this. We are a multi-generational roofing company that has been in the roofing and siding business for over 40 years. Not only do we want you as a client, but we want to provide our services to your children, and grandchildren. We know the only way to do this is through customer satisfaction.
A highly qualified roof repair company will only use the finest, most durable and long-lasting materials. We are a GAF Master Elite and Certainteed Select Shingle Master company; using affordable, dependable and weather resistant shingles, our team of highly trained and certified roofers will add value, beauty and longevity to your home. We are proficient in metal roofing, siding, gutter replacement and other exterior repairs.
We guarantee our work, and offer various warranties only available through certified contractors such as ourselves. Finally, other roofing companies may boast the necessary licensing and experience, and may even do a good job, but may not be willing to go that extra mile to establish a great relationship with their clients. We enjoy giving the job our all. We're happy to answer all of your questions, and we mind those little details other companies miss.
Highly Qualified Roof Repair
We would like you as our customer. We are Tri County Roofing servicing the Savannah, GA region and beyond. Give us a call if you have questions concerning roof repair, or if you have a roof emergency.
[button link="https://www.tricoexteriors.com/roof-repair-maintenance/" target="self" color="#b20000″ text="light"]See My Roof Repair Options[/button]