With Halloween just around the corner, it is high time to make sure your property is decorated and prepared for all the neighborhood's adorable little monsters. Before South Carolina's trick or treating begins, here are a few steps you can take to ensure everyone has a worry-free, enjoyable Halloween. By taking some time to prepare the lawn and walkway for the night, you can rest in peace knowing you have done your part to provide a safer environment for the youth in disguise.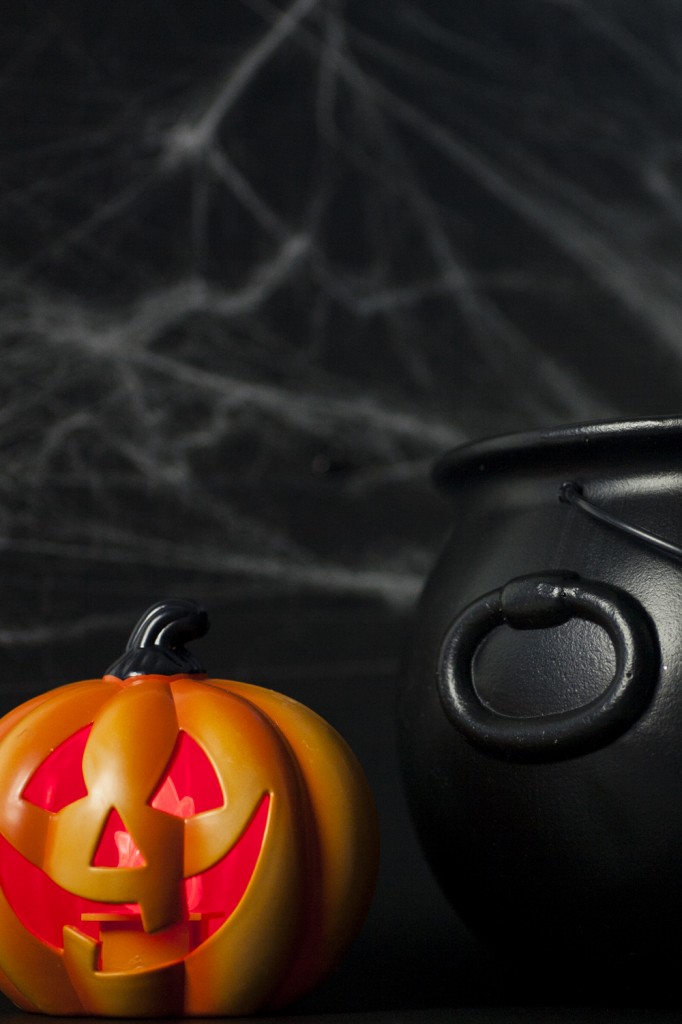 Here at Tri County Roofing & Siding we would like to share the following tips for ensuring your yard is safe for trick-or-treat-ers this Halloween:
Light Up the Lawn
Pay special attention to the lighting situation on your property – not only does it promote safer passage for trick-or-treat-ers and accent your Halloween decorations, but it will also deter mischief-makers from choosing your house as the victim of their pranks. That burnt out light above your garage that's on the to-do list? Now is the perfect time to replace it!
Purchase some lawn torches or festive LED string lights to illuminate the pathway leading to your door for the night's costumed visitors.   You may also want to take advantage of some low-lighting to brighten up the porch area using multiple jack o' lanterns, lit with battery-powered candles for safety and longevity.
Remove Potentially Hazardous Objects
Once the darkness is partially lifted with your lighting accents, check the yard for garden hoses, rakes, loose bricks, or any other items a trick-or-treat-er could potentially stumble over. Young ones will be running back and forth with enthusiasm, so it's important to make sure the front yard is clear of any and all obstacles.
For those who like to go the extra mile with Halloween decorations, make sure  any jagged edges are set a reasonable distance away from the sidewalk, and refrain from obstructing the entryway with cobwebs or similar decorations.  Consider all your Halloween decorations with this question: does this piece jeopardize the safety of a little one? If it does, discard it – or place it a distance from the walkway.
Perform Any Porch or Awning Repairs
The days leading up to Halloween provide ample opportunity to repair the stairs, porch, door, or awning. If you have a loose board on the porch or stairs, it is a good idea to take the time to fix it up before the 31st hits. Aside from enhancing safety, the neighbors will appreciate (and possibly envy) the renovations you have completed. You may even see a few of them following suit!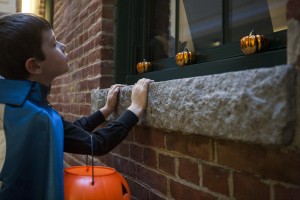 Of course, as you are putting up decorations and doing some last minute repairs, you may want to send a call out to Tri County Roofing & Siding to make sure your roofing is ready for the winter – and cross yet another item off your task list!
If you think it is time to replace the shingles or to have a roof inspection performed on your South Carolina home, contact Tri County Roofing & Siding, your trustworthy and qualified local roofing contractor to learn more.
[button link="https://www.tricoexteriors.com/repair-maintenance/" target="self" color="red" text="light"]Roof Repair[/button]