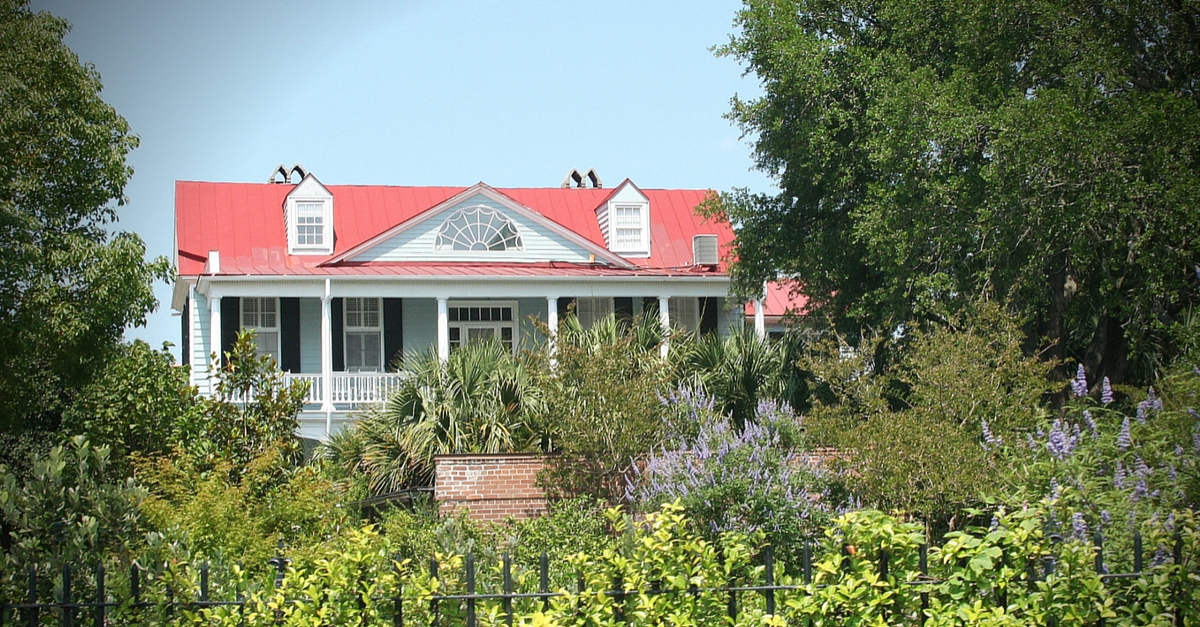 A new roof is an expensive investment, it is in your best interests to maintain and protect the roof. The roof is the primary defense for maintaining the structural integrity of your home or business here in Charleston, and Tri-County Roofing & Siding provides not only the best roofing services but also the best roof protection.
Protect Your Investment with the GAF Golden Pledge Warranty
The GAF Golden Pledge Warranty is the top of the line, premium warranty for roofing in the industry. It is only available through a GAF Master Elite Roofing Contractor, and it saves money by going the extra mile to protect your investment.
The Golden Pledge Warranty covers 100% of material defects for 50 years for most roofs, and 20 years on 3-Tab shingles.
This warranty covers 100% of installation labor costs over the lifetime of your roof.
100% workmanship coverage for 25 years.
No other roofing warranty in the industry goes as far to protect your investment. What many homeowners have discovered to their dismay is that some repairs on a roof can be as expensive as your original purchase. Protecting and maintaining your roof is key to saving money on unexpected repairs.
The Roof Inspection
Having your roof inspected regularly is important for saving money. During this inspection we check for several things, including:
Shingles and tiles are inspected to be sure they are in the correct position, and secure.
Wear and tear are noted, and the flashing used in the roof is tested to insure that it's still properly sealed.
The underlying structure of your roof is inspected, including the eaves and frames. Detailed records are kept for future reference.
A specially trained inspector does the roof inspection. Please note the inspectors are not Tri-County Roofing salesmen or a member of our roofing team.
Having both the roof inspection, and the GAF Golden Pledge Warranty will lengthen the life of your roof, save you time, money, and needless worry. Having the annual inspection in conjunction with the GAF Golden Pledge Warranty will identify small problems before they become big. This prevents large repair bills for not only your roof but for the other structural components of your home or building.
Contact Tri-County Roofing and Siding today for your roofing and siding needs in the Charleston metropolitan area.
[button link="https://www.tricoexteriors.com/contact/" target="self" color="#b20000″ text="light"]Contact Tri-County Roofing[/button]