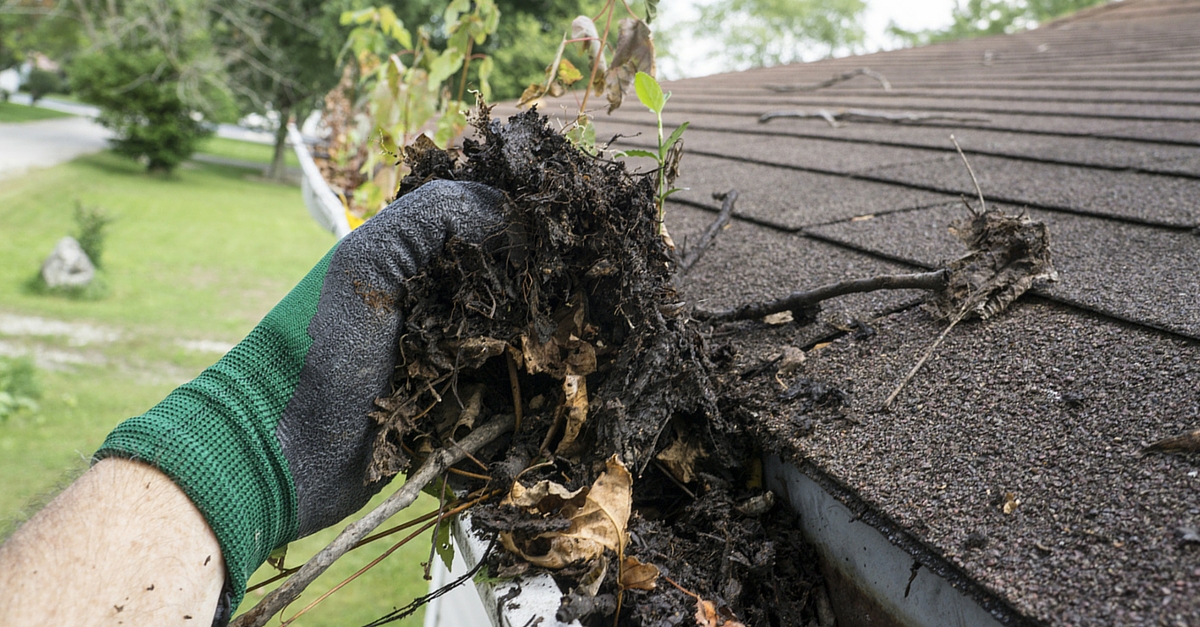 A good gutter system is essential for protecting the value and integrity of your home. When rooftop drainage is inefficient, there is a much higher risk of developing problems like roof leaks, damaged roofing substrate, moisture issues at foundation areas and pest infestations.
With the coming of autumn comes the perfect time to schedule roof repair and inspection services. Tri County Roofing & Siding can identify minor problems and resolve them before severe weather hits – and before these issues have the opportunity to spiral out of control. Some of the important items to check for include:
Proper Slope
The "perfect" slope for gutters is dependent upon the home design. An insufficient slope can result in pooling on the roofing surface, substrate issues, mold and a proliferation of mosquitoes and other insects. Roof repair contractors are capable of identifying and resolving problems with the slope of your gutter systems and adjust this to best reflect your home architecture. Even a minor adjustment can have a significant impact on the number of roof repair issues that rear their heads throughout the wet season.
Proper Adherence
A gutter system cannot function optimally if it does not properly adhere to the home in all places. All gaps, damaged gutters and downspouts and other structural issues that can lead to insufficient drainage should be checked periodically. Our goal is to ensure that your rooftop drainage system offers a seamless waterflow pathway with no breaks or gaps.
Clogged Gutters And Downspouts
Clogs are the most common issue affecting the efficiency of rooftop drainage systems, especially during fall. As the trees shed their leaves and as wind speeds pick up, gutters and downspouts can become overwhelmed by damp, organic debris that creates blockages and obstructs the natural flow of water. Our roof repair experts can clear these blockages without causing any harm to the roof or the gutter system for optimal drainage and efficiency.
Proper gutter system maintenance is one of the best things that you can do for your home. With good rooftop drainage, you can avoid some of the most common and costly roof repair issues. More importantly, you can extend the lifetime of your roof and protect the overall value and integrity of your home.
Contact Tri County Roofing & Siding for help with your roof repair and gutter maintenance needs.  We service the Savannah and Charleston areas.
[button link="https://www.tricoexteriors.com/exterior/gutters/" target="self" color="#b20000″ text="light"]
More About Gutters…
[/button]