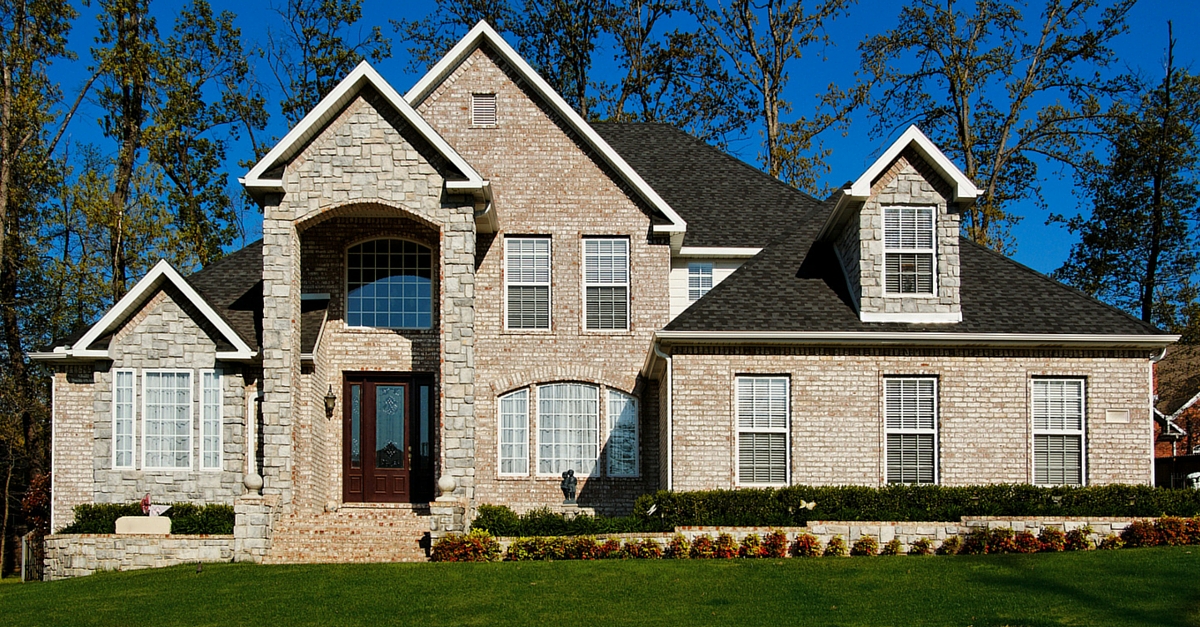 Protect your home from Mother Nature with emergency roofing services by Tri County Roofing  Siding. Roofing and siding impairments increase your home's vulnerability to the elements, often leading to leaks and costly structural repairs. Fortunately, our team delivers expert emergency roof repair to save Hilton Head residents from escalating future expenditures. Contact our specialists if you notice a roof repair emergency before or after a storm.
Metal & Shingle Roof Repair & Replacement
No matter your roofing material, years of relentless winds and precipitation cause inevitable wear and tear. But, severe coastal storms remain notorious for causing instant roof damage. Receive professional roof repair and replacement to restore security and curb appeal to your home.
Our contractors use industry best practices to secure comprehensive or single panel/shingle replacements. If you have a metal roof, look for dents and rust that demand professional attention. We apply 5V steel and Standing Seam aluminum panels for long-lasting, durable restorations. Shingle roofing is susceptible to missing or cracked tiles. Our roofing specialists provide wind-resistant protection using GAF 3-Tab Royal Sovereign, Timberline HD and Designer Series shingles.
Siding Replacement
Tri County Roofing & Siding specializes in vinyl siding installation, repair and replacement. Inspect corners and panel overlaps for cracking and discoloration. These issues may weaken home climate control, raise energy costs and lead to underlying structural damage. Rely on our industry expertise to maintain interior comfort with materials from Royal Building Products, CraneBoard and Mastic Home Exteriors.
Storm & Wind Damage Repairs
Although modern exterior materials keep you and your home safer than ever before, Mother Nature will always reign supreme. Hurricane winds remain a continual threat to coastal South Carolina, removing shingles and rigid metal roofing with ease. Don't let a resulting roof repair emergency lead to further exterior damage.
Allow over 40 years of exterior restoration experience to secure you and your family. Serving Hilton Head, Charleston, Savannah and surrounding areas, Tri County Roofing & Siding provides restorations for any roof repair emergency. For your protection and convenience, we guarantee all work performed and facilitate hassle-free insurance claim filing.
When roof damage threatens the security of your home, contact Tri County Roofing & Siding for prompt, reliable help.
[button link="https://www.tricoexteriors.com/emergency-roof-repair/" target="self" color="#b20000″ text="light"]Emergency Roof Repair Now![/button]