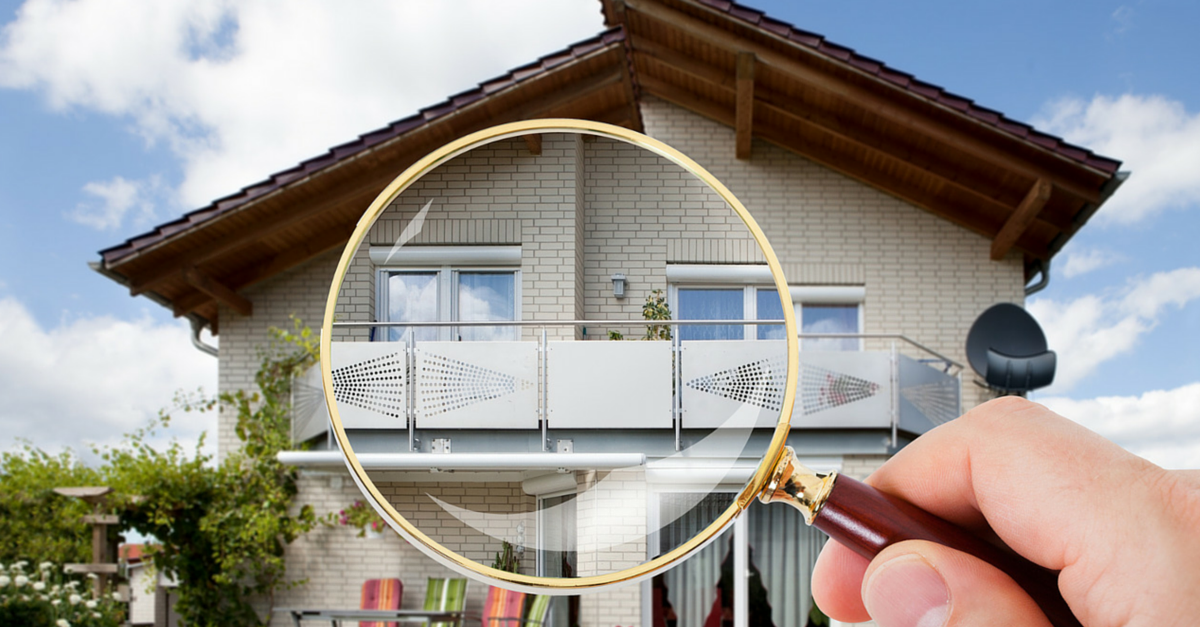 The best way to protect the investment that you have made in your home is to keep up with maintenance and roof repair. Although it is wise to have a professional roofer walk the roof periodically, there are ways you can diagnose your roof without setting foot on a ladder.
Discover Damage Signs
Diagnosing your roof from the ground is a great way to know if you are in need of a roof repair. If you see any of the signs of damage mentioned here, our repair crews are only a phone call away.
Missing Shingles
Your roof is only as tight as its weakest shingle. Loose shingles may be blown off by high winds, allowing water to flow under the shingles left behind. It is crucial for missing shingles to be replaced right away. After a storm, look around and see if there are shingles on the ground. If there are, give us a call and we'll come out and replace them right away.
Hail Damage
Hailstorms are your roof's arch nemesis. You can tell if your roof has sustained hail damage by looking at the shingles through a pair of binoculars. Shingles that are damaged by hail will appear to be bruised. This is because their reflective granules have been knocked off by the hailstones. Another telltale sign would be sand-like granules near the downspout after the storm has passed. If you notice the signs of hail damage on your roof, do not hesitate to call us. Depending on the severity, a roof damaged by hail is in danger of leaking and causing thousands of dollars in damage to your home. We can help you navigate the insurance claim process and ensure that your home stays weatherproof.
Missing Granules
When shingles are at the end of their life span, the reflective granules that reflect the sun's UV rays start to fall off. If there are what look like grains of sand in the place where your downspouts empty, your shingles will most likely need to be replaced soon.
Exposed Underlayment
You may have noticed, that patches of your roof look fuzzy. If this is the case, you are definitely in need of roof repair. These fuzzy patches happen when the reflective granules have all fallen off of the shingles and the backing has completely deteriorated, leaving nothing to protect your home from the elements but a few frayed strands of fiberglass or tarpaper.
A Healthy Roof is a Happy Roof
Taking the time to call in a roofing contractor offers you access to the most inexpensive method of preventative maintenance.  Keep your roof in shape by contacting Tri-County Roofing and Siding, servicing the roofing needs of Charleston and the surrounding area.
[button link="https://www.tricoexteriors.com/repair-maintenance/" target="self" color="#b20000″ text="light"]Emergency Roof Repair Services[/button]