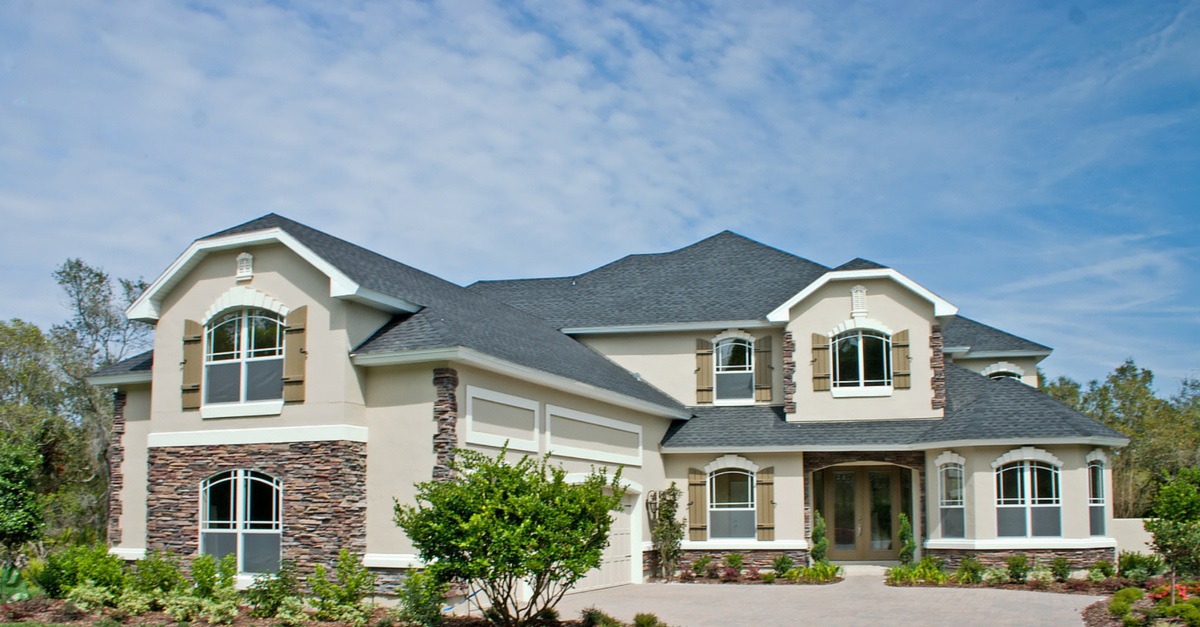 If your roof isn't regularly maintained, it can lead to costly shingle roof repair and even a full roof replacement. Should your roof fail, your home structure, its systems and your possessions are at risk of damage or destruction from the elements. Here are a few reasons why periodic cleaning of your roof can help to keep your home safe and secure:
Black Algae, Mold and Moss
One of the problems your roofing system may face year-round is damage caused by nearby trees. Tree-shaded roofs and the accumulation of leaves and pine needles lock in moisture and encourage black algae, mold and moss to develop. These organisms feed off the vegetation and the organic materials in roof shingles. If left unchecked, the damage caused by these organisms may deteriorate shingles and lead to premature failure.
Consider calling in a professional to trim back trees to reduce shade and the amount of felled leaves and pine needles. If you are not too keen about trimming back your beautiful trees, make sure that you mark your calendar for roof cleaning for the spring and late fall.
Energy Bill Check
A dirty roof has a domino effect on your home and pocketbook. Even before shingle leaks may develop, a roof laden with black algae, mold and/or moss is unable to effectively reflect sunlight. Although specially constructed "garden roofs" are touted to conserve energy, moss will often do more harm than good.
Protect Your Home
An annual or semiannual roof cleaning is a great opportunity to have your roof inspected by a professional contractor. Unchecked or unnoticed damage caused by a lack of cleaning or, perhaps, tree limbs scraping the shingles, can impose serious structural and financial consequences. Once water has penetrated your roof, the underlayment and sheathing are threatened.
To prevent little problems from escalating, keep your roof protected this summer season.
When you're in need of shingle roof repair or maintenance in the Charleston area, contact Tri County Roofing for immediate service.
[button link="https://www.tricoexteriors.com/repair-maintenance/" target="self" color="#b20000″ text="light"]Shingle Roof Repair Options[/button]