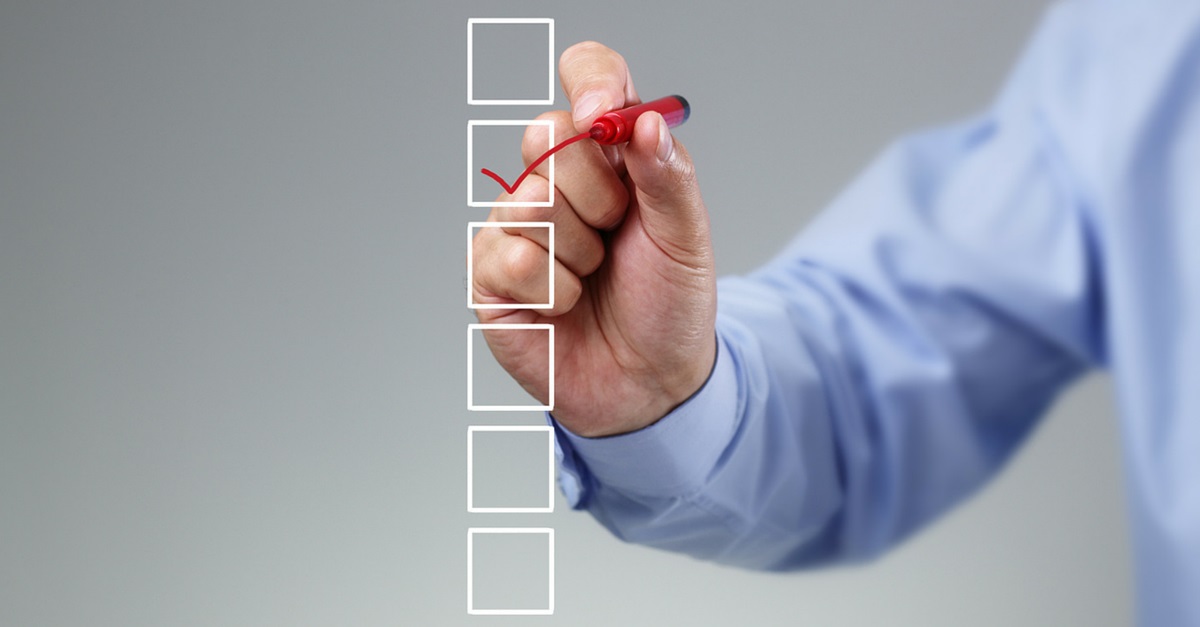 The Fourth of July marks the midpoint of the summer. Amidst the barbeques, the trips to the lake, and the fishing, don't forget about your midsummer home maintenance tasks:
Item 1: Gutter Check
Your gutters need to be cleaned out at least twice a year to keep water flowing off the roof away from the foundation where it can wreak havoc. If you're like most homeowners, your gutters are pretty much last on the "to do" list, but neglecting them can cause problems with the roof, the foundation, and the soffits and fascia boards. \
To eliminate the risks attached to climbing ladders, now would also be an excellent time to install gutter guards and eliminate the gutter cleaning altogether.
Item 2: Roof Inspection
Severe summer weather can cause a lot of problems for your roof.
Visually inspect your roof from the ground to locate any shingles that may have blown off during the last storm. You can do this by getting a pair of binoculars and looking for the bare spots.
Item 3: Roof Maintenance
Replacing a missing shingle is a fairly easy task for a roofing contractor.
In every place that an opening is cut into your roof to allow for a vent, a pipe, or a skylight, the potential for leaks exists. Most shingle roofing leaks are a result of failed sealants around these penetrations. Call in a contractor to help determine if the sealants will need to be replaced.
Be sure that the sealant you use is rated for roofs and is able to stand up to the sun's damaging UV rays; otherwise, you'll be reinforcing that same area again in less than a year.
Final Thoughts
Summer maintenance chores are important for extending the life of your roof and for keeping your family safe and dry. We know that you would rather be spending quality time with your family, not on the roof doing chores. School will start again soon, and another summer will have come and gone.
To keep your summer free – and utilize the services available to Charleston area residents – contact Tri County Roofing.  Our friendly team will help to keep your home safe and secure.
[button link="https://www.tricoexteriors.com/roof-replacement/shingle-roof-replacement-2/" target="self" color="#b20000″ text="light"]Shingle Roofing Options[/button]