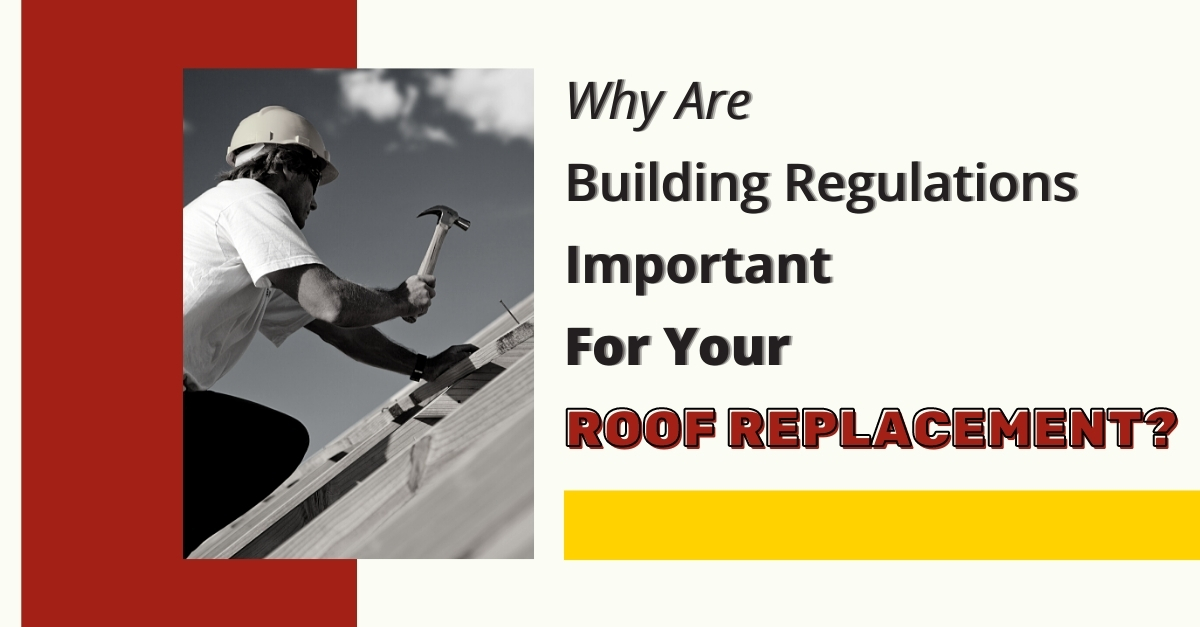 Now more than ever, safety has become a top concern for every industry, including the roofing industry. Major home remodeling projects such as roof replacements must be carried out in a manner which ensures the safety of workers and the occupants. States, like South Carolina, regulate the roofing industry by requiring permits and building inspections to ensure your roof replacement project is safe for all parties involved.
South Carolina Building Regulations for Roof Replacements
The state of South Carolina requires roofing contractors to pull permits and adhere to building codes when carrying out all major exterior projects to guarantee your home is safe for you and your family. Some of the code requirements for roof replacement in the Charleston, SC, area include:
Roofing Covering Materials
When replacing a roof, the covering materials should be compatible with each other and with the structure or building to which the materials are applied. Additionally, Class A, B, or C roofing materials shall be installed in jurisdictions designated by law and restricted to styles where the edge of the roof is less than 3 feet from a lot line. Roofers must also install roofing systems in strict adherence to the manufacturer's installation instructions.
Weather Protection
Your roofer covers the deck with approved roof coverings and secures them to your structure or building as per the code. Other sections of the building code address the correct ways to install roof drainage systems, emergency overflows, drains, and scuppers. A certified roofer will always keep up to date with these building codes to remain certified, so you can trust them to replace your roof in a manner adhering to your state's regulations.
Why Building Regulations are Important for You
Replacing your roof by the code ensures your roof does not become a hazard for you, workers, and other building occupants. For example, poorly secured shingles can be blown by high winds, causing irreparable damage to your home and injuries to people. A weak decking can also give in to the weight of roofing materials and collapse, causing injuries or even fatalities to the building's inhabitants.
Additionally, adhering to building codes offers the following benefits:
Prevents leaks and water damage – The use of poor-quality materials and shoddy workmanship can cause leaks, triggering a myriad of problems.

Avoid costly fines – Failure to adhere to building codes can cause you to receive a citation and costly fines and court appearances.
Ultimately, working with a certified local roofer who understands your local building codes can save you the headache of having a poorly installed roof which could risk lives and cause property damage down the line. At Tri County Roofing, we have been installing, repairing, and replacing roofs in Charleston, SC, and surrounding areas for years. You can count on us to do the job right the first time. Contact us today to schedule a free consultation.