A new home can and should bring you a lot of happiness.  When you begin to build a new home for yourself and/or your family, there are several key factors that should be kept in mind.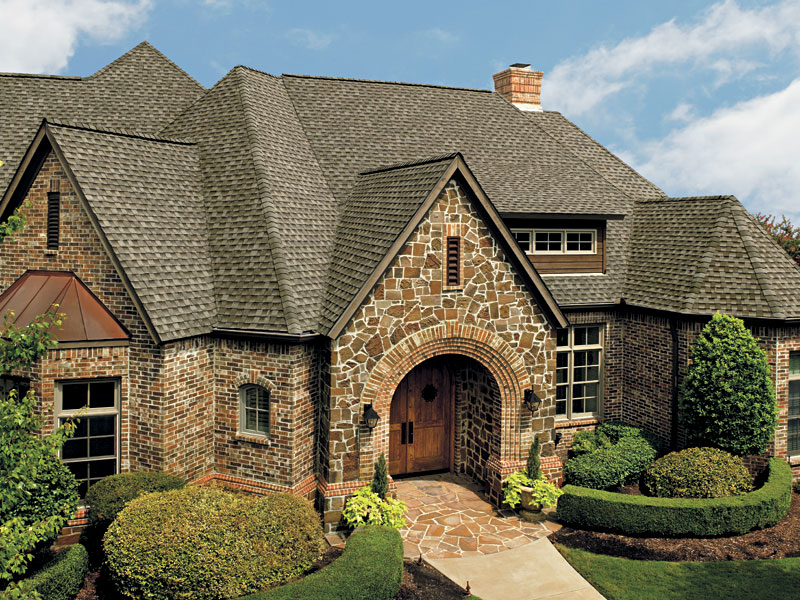 Standard features of a home
Four walls and a roof are standard.  But when it comes to quality, be sure to look into the additional features that can make or break the comfortable livability of your home, including:
Ventilation
Good ventilation ensures that your new home will ensure that it provides relief in the summer and helps get rid of air that is stale. Additionally proper ventilation minimizes the costs of cooling.
Energy efficiency
The costs of building change constantly and there are codes that have been kept in place to help ensure that the home is energy efficient and homes that were build in the past may not be up to par with the current codes.
Builder
Look for contractors who are local, licensed, and up to date with the latest building codes. Any contractor you hire should be willing to work with you on your design and budget requirements.
Location
Cookie-cutter homes may ease the planning stages…but are they built to withstand the conditions of your location?  Look into the materials and architectural style to determine whether it will match up to your expectations.
Roofing Materials
As you build your home there are several decisions that you have to make. In some instances it can seem overwhelming. One of the most important considerations is roofs as this is what protects the home from outside influences.
New roofs are an investment that needs to be considered carefully and local roofers in Savannah can help you get the best system at a friendly price. The main components of a steep slope roof system include:
Drainage
Flashing
Roof structures (trusses and rafters)
Sheathing
Roof covering (underlayment, metal or slate, tile and shingles)
Selecting Reliable Local Roofers
As local roofers in Savannah will tell you, there are a number of things to consider as you install a new roof to your new home. Durability and cost are on top of the list though architectural and aesthetics are important. This is what brings a balance to the components of the roof. There are different materials that are used for roofing in Savannah and your local roofer will help you determine which will work best for your home and also the cost of each roofing system.
For more information on putting a quality roof on your home, contact our team at Tri County Roofing & Siding.  We are experienced, local roofers who are always ready to help!
[button link="https://www.tricoexteriors.com/roof-replacement/" target="self" color="#b20000″ text="light"]Roofing Services[/button]