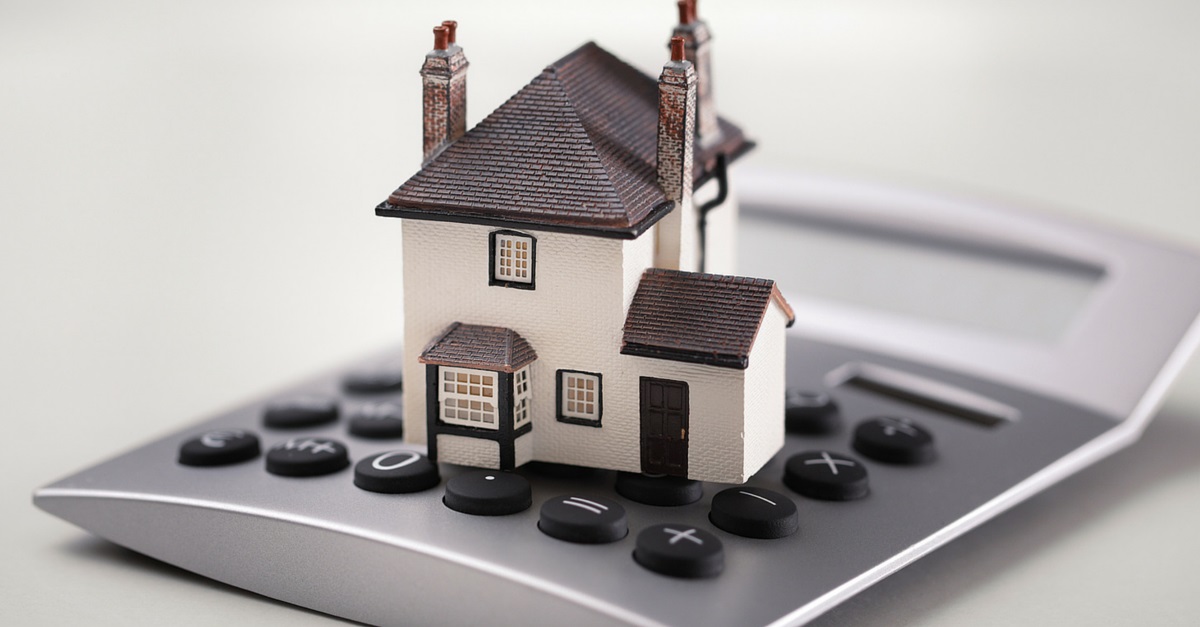 Barring catastrophic loss due to a fire or storm, a new roof is a foreseeable expense. Fortunately, there are ways to find out when your roof will probably need to be replaced. When initially purchasing a house, a home inspection will enable you to learn about the condition of the home's major systems and structures. Or, a roof inspection could be required as part of the homeowners' insurance application process. At any rate, once you know when you are going to need a roof, you can begin to budget accordingly.
Types of Roofing
The type of roof you choose for your existing roof's replacement will dictate the general range that your roof replacement will cost. Shingle and metal roofing have different price tags – as do the types of products within each category.  They have different projected life spans and will affect your homeowners' insurance rates differently.
For example, a metal roof may be considered an "expensive" roof type.  However, some types of designer shingles come close when it comes to installation costs.
Warranty Options
With a shingle roof replacement, you can choose different grades of shingles, each with their own warranties. Corrugated steel and standing seam metal roofs tend to have longer warranties than shingle roofs. These warranties may or may not affect the final cost of your shingle roof replacement – but will certainly protect you in the event of an unnoticeable manufacturing defect.
Available Local Contractors
The affordability of your roof also depends in a large part on the roofing contractors available in your area.  In the Charleston region, Tri County Roofing and Siding holds an incredible GAF Master Elite certification.  This not only serves as a testament to great workmanship, it also enables our team to provide better, transferable warranties.
All Things Considered
If you are ready to plan for a new roof on your home, contact Tri County Roofing and Siding.  Our roofing consultants are more than happy to help you plan for your new roof; we can help you choose the right materials that will most benefit your home and budget.
[button link="https://www.tricoexteriors.com/roof-replacement/" target="self" color="#b20000″ text="light"]Shingle Roof Replacement Options[/button]