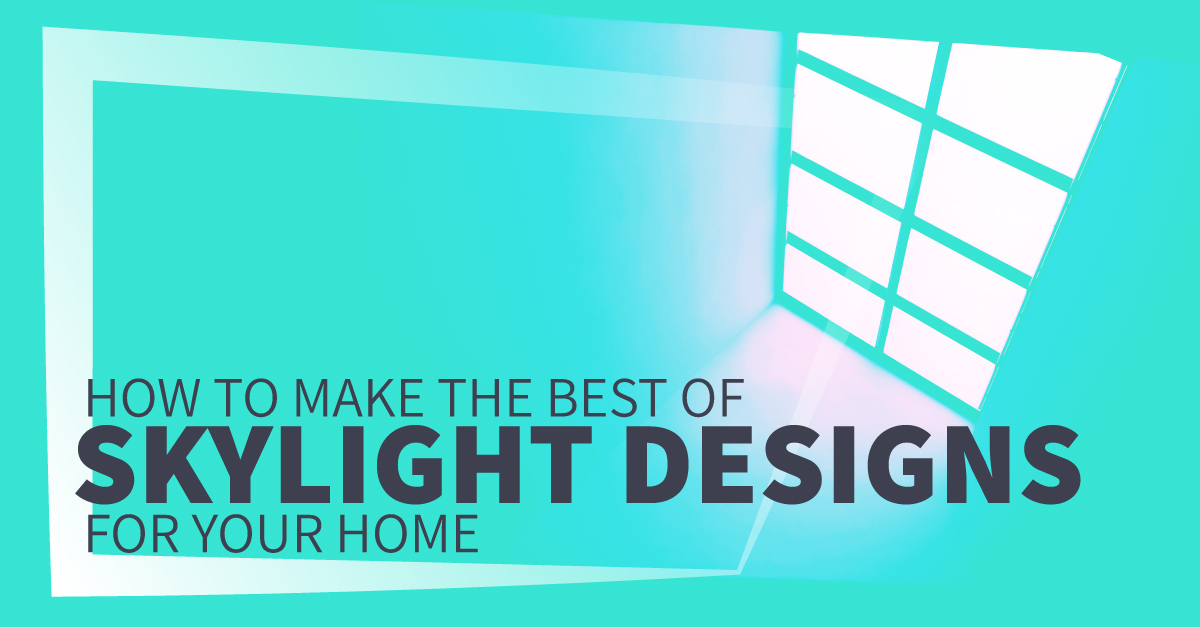 In the groovy 1960s, homes with skylights were totally cool … until it rained, and then they became totally soggy. The common leaks and drafts of yesteryears' skylights are distant memories. Skylight technology has made huge leaps in 50+ years, and today's quality products, when coupled with expert installation by a roofing contractor, can transform your Charleston-area home with light, beauty and glimpses of blue skies overhead.
Skylights
More than a piece of glass and some trim, today's skylight is innovative, attractive and energy-smart:
Velux — the brand we prefer — has an electronically tinted skylight that allows remote control of heat and light entering a room, so you are in complete control of the room climate

Velux's "Fresh Air" solar-powered skylights are watertight, yet can open to allow fresh breezes to enter from above
Today's skylights are not just rafter-clinging rectangles. You can have a roofing contractor install square skylights up to 50 inches on a side. You can pair smaller skylights, or create a dazzling pattern of three or more to bring the outdoors in across living room, dining room or bedroom ceilings.
Sun Tunnels
Tri County Roofing, as Charleston's premier roofing contractor, installs a lot of sun tunnels for folks who want bright daylight to fill a small guest room, hallway or bath. The sun tunnel carries invigorating sunlight down a metal tube, where a diffuser softens and spreads it. The result is free, abundant light, even through several feet of attic space.
Roof Windows
What if you added an extension to your Charleston home, or converted space above the garage? A skylight could be great, but if you need emergency egress through a roof, a roof window is perfect. Acting like a skylight, a roof window can also open when needed, so a finished attic or loft can be livable and safe.
Professional Grade
Though some homeowners may feel comfortable with gaping holes in their roofs, most Charleston property owners will opt for professional installation of skylights, sky tunnels and roof windows. This way, skylight warranties remain in force and watertight seals stay watertight.
For homeowners inexperienced with the selection and installation of skylights, Tri County Roofing can be your helpful roofing contractor. Contact us today before cutting a hole in your roof, and we can help ensure a successful project that gives nothing but blue skies and happy homeowners.
Read: Roof Improvements That Make Your Neighbors Jealous