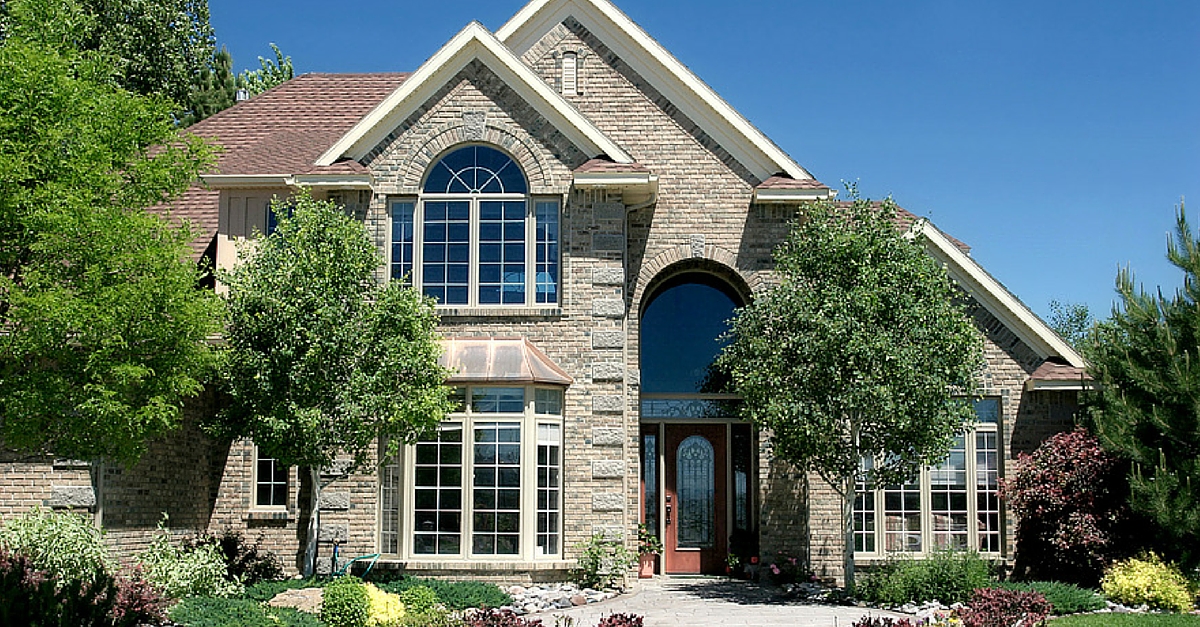 Fall weather in South Carolina provides the perfect opportunity for homeowners to take care of their home exteriors and prepare for winter.  Here are 6 great projects that any homeowner can accomplish to increase curb appeal and home value.
1. Siding Repair or Replacement
Whether your home's siding is made of fiber cement, wood, steel, or vinyl, it is always a good idea to look it over annually for any damaged areas.  Some siding requires paint touch ups, while others might require more involved repairs.  Fortunately, there are many great contractors local to the Hilton Head region who can help out.
2. Trimming Shrubs & Perennials
Many shrubs and perennials require careful trimming back in the fall in order to look their best.  Read up on the best care practices for your landscaping greenery and take advantage of the warm weather to work on lawn care tasks.
3. Weatherproofing Windows
Some older homes have single pane windows.  If you have not yet upgraded to double pane, energy-efficient windows, autumn afternoons can be spent weatherproofing your home with additional caulking, plastic insulation, or other insulating tasks.
4. Gutter Cleaning and Repairs
Fall leaves and other debris can buildup in the gutter system, leading to clogged, ineffective gutters.  When left over the winter, the built up water may freeze and expand, damaging the gutter system and possibly lead to a more severe danger to your home by contributing to the formation of an ice dam.
5. Walkways and Driveway Maintenance
Blacktopped driveways require infrequent maintenance and upkeep in order to remain a beautiful, functional component to your property and landscaping.  Look over your driveway and walkways to determine whether re-sealing or repairs are required for your blacktop or concrete driveway and walkways.
6. Roof Repair
Having your roof annually inspected by a roofing professional will help to ensure that minor damages are caught before they escalate into expensive repairs.  Roof repair, when completed by a certified contractor, is a great long-term investment in the overall health of your roof.
Local Contractors Available
For help with your roof repair and maintenance needs in the Hilton Head region this fall season, contact Tri County Roofing and Siding.  Our certified team of contractors are experienced and ready to help keep your home safe, dry, and secure in the upcoming winter months.
[button link="https://www.tricoexteriors.com/contact/" target="self" color="#b20000″ text="light"]Contact Us[/button]