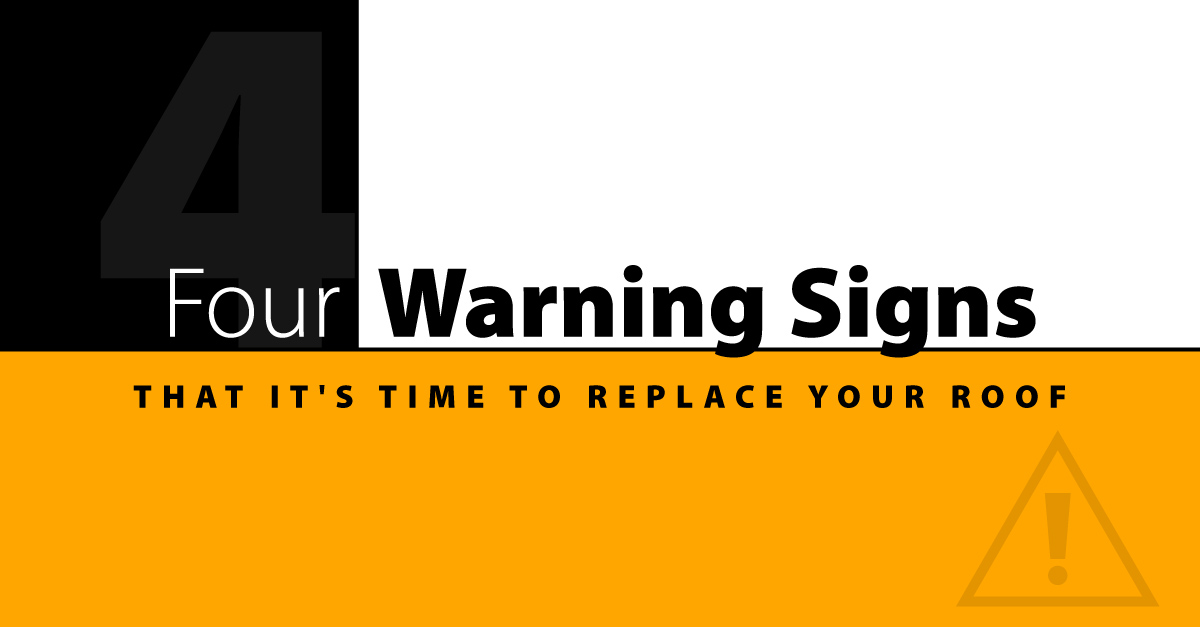 It's not always obvious exactly when a roof should be replaced. Sometimes a simple repair or cleaning will do the job. At other times, a serious problem may be hidden, such as water damage in the attic, and catch you by surprise. Following are four warning signs to call your favorite roofers in Charleston for a roof inspection, and tell you straight the condition of your roof and the estimated cost.
It's Your Roof's 20th Birthday!
The estimated lifespan of the average asphalt shingle roof is 15 to 25 years. So, there is cause for celebration, or at least some gratitude, if your asphalt shingle roof has lasted 20 years or more. However, a roofing system this old should definitely be inspected to determine if a roof replacement is in order. After all, you really shouldn't wait until the roof fails and water breaches your home's interior systems.
Damaged Shingles
Roof shingles are the first line of defense against the elements in your roofing system, and they take the brunt of the punishment. Environmental conditions, such as wind-driven storms, UV rays, impacts from hail and trees, attic heat and more, cause damage to shingles over a long period of time or in an instant. If several of your shingles are curling, torn, uplifted, loose and/or missing, and your roof is more than 15 years old, start planning for a replacement.
Timber Deterioration
Timber makes up a large portion of your roofing system, from the decking and fascia, to the rafters and joists that "frame" your attic. When leaks occur, all of this timber can soak up a lot of water. In fact, you may not notice signs of water damage, such as stains and musty odors, until it's too late. If your roofing system and home are suffering water leakage problems, take care of it right away.
Check Your Gutters
You may not realize that your gutters help protect your roof, and they help determine if it's time for a roof replacement. Check your gutters and downspouts for shingle granules. The granules are an important component of the shingles that help protect your roof and home from UV rays and heat. If the granules are beginning to shed, replace your roof.
If your roof is showing signs it needs to be inspected, repaired or replaced, contact the best roofers in Charleston located right here at Tri County Roofing and Siding.
Read: 3 Awesome Landscaping Plans to make Your Roof Last