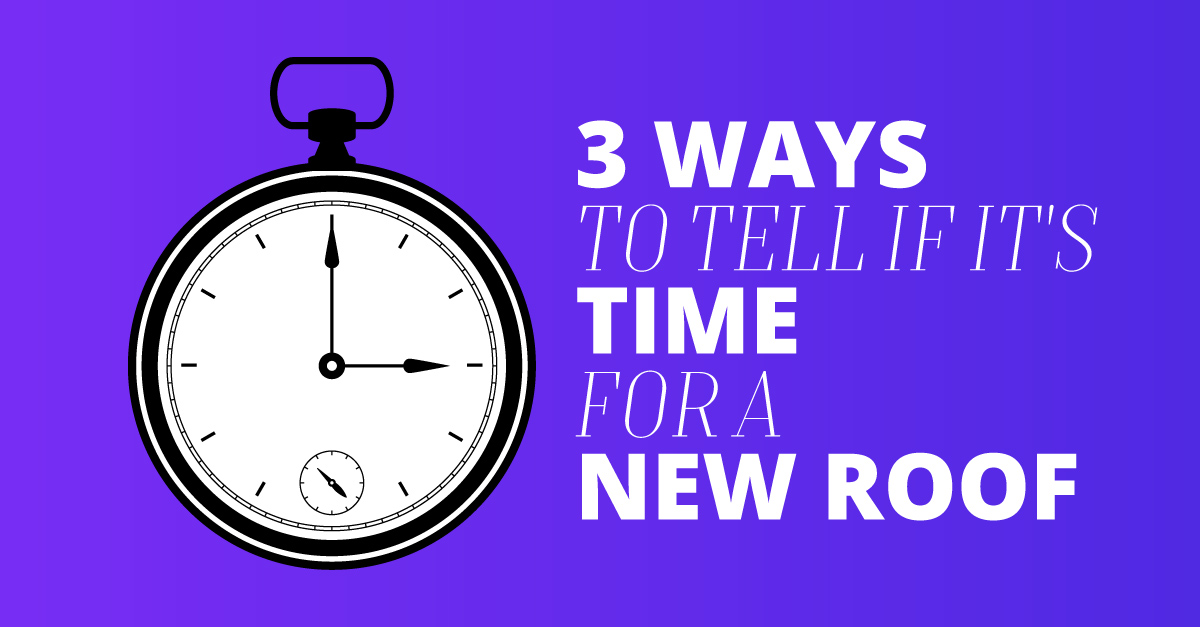 Knowing when to consider a full roof replacement can be a tough decision. Knowing what to look for can help make that decision a little easier.
There are several ways to determine if your home is ready for a new roof:
The age of your roof
Many cracked, curling, or broken shingles or tiles
Algae and other organic growth covering your roof.
These are signs that it may be time for a complete roof replacement rather than repairs.
Roof age
A well-installed roof should last for at least 20 to 30 years if it is maintained. This applies to shingle and tile roofing.
If you have an older home, you should take note of the age of your roof and its condition. Know when the roof was replaced if you recently purchased an older home. Check with neighbors and determine if anyone has needed a roof replacement. Homes in a neighborhood may be of similar age, and have faced similar weather events.
The beautifully restored historic homes of Savannah and Charleston have likely undergone several roof replacements.
Broken shingles or tiles
Shingles break, crack, or start to come apart over time, especially in a damp climate. Shingles can curl at the edges or the center. It is not unusual to find bits of shingle material on the ground or in rain gutters. Individual shingles can be replaced by patching the roof. The roof may be patched to the point where a new roof would be the better choice. Tiles can also crumble and crack. These tiles can be replaced, but a complete roof replacement may be required for tiles 20 to 30 years old.
Algae and other growth
Moss and algae need light and moisture, while fungus grows in the dark. A green roof indicates lack of maintenance. A roof retardant should be used to prevent algae and moss from growing on tile, wood or shingle roofs. This type of growth will lead to rot on wooden shingles and spread to the underlying supports.
Attic wood rot is another indication that you may need a new roof. Moisture may have seeped into the support structure causing wood rot fungus. This can also be caused by poor attic ventilation. Wood rot is also found under the eaves of roofs.
Tri County Roofing and Siding will give you an estimate on the cost of a new roof if necessary. We serve the Savannah to Charleston area. Contact us for more information.
[button link="https://www.tricoexteriors.com/blog/roofing/whats-a-gaf-shingle-and-what-does-it-matter-for-your-roof/" target="self" color="#b20000″ text="light"]Read: Why GAF Shingles Matter for Your Roof[/button]