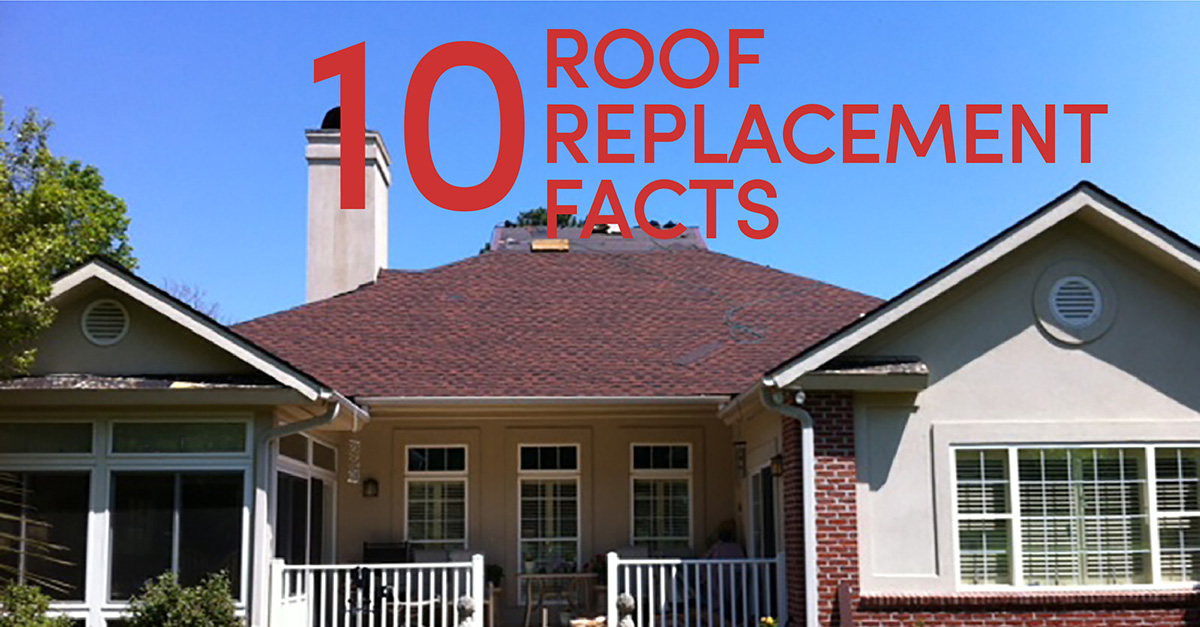 When you are ready for shingle roof replacement in Charleston, refer to these ten facts before you get started.
1. Your insurance company may recoup part or all of the cost
If your shingle roof was damaged during a storm, by a tree falling, or other natural disaster it is possible that your insurance company will cover part or all of the expense of the replacement.
2. Your roofer can help with the insurance company
A roofer with experience will help you by gathering up all of the proper documentation to turn over to your insurance company to file a claim. It is also important to inform your insurance company about a new roof as it could lower your future premiums.
3. A professional inspection is important
It is important to have your roof assessed by a professional. A professional roofer goes up on roofs daily and has the training to climb up safely to make an educated, knowledgeable assessment.
4. Qualified roofers are licensed and insured
Any work that you are having done on your roof, either replacement or repair, should be done by a properly licensed and insured roofer.
5. You have options
There are a lot of options for a new roof. If you decide to stay with shingles there are different types of shingles and shingle colors. Other roofing systems are also available, such as a metal roof.
6. Quality Matters
The quality of your shingles matter when they are being installed on your home. When you choose a higher quality shingle you benefit with:
Longer warranties
Less repair and future maintenance
Longer roof lifespan
7. Your roof needs to be prepared for new shingles
Once your roofer gets started they will first remove all the old shingles and the paper. They will then prepare the roof for new shingles by doing another assessment to identify rotten wood or damage.
8. There may be wood damage under the shingles
It is possible that after your shingles and paper have been torn away to make way for a new roof, your roofer may find wood damage. That will need to be repaired before laying the new roof.
9. Installation takes time
A quality roof does not go up in a day. Speak to your roofer about the expected time frame.
10. Warranty coverage is important
Be sure to get warranty coverage for insurance and future maintenance.
Contact Tri-County Roofing and Siding today. Tri County Roofing services the roofing needs of Charleston and the surrounding area.
[button link="https://www.tricoexteriors.com/roof-replacement/" target="self" color="#b20000″ text="light"] Roof Replacement Services [/button]