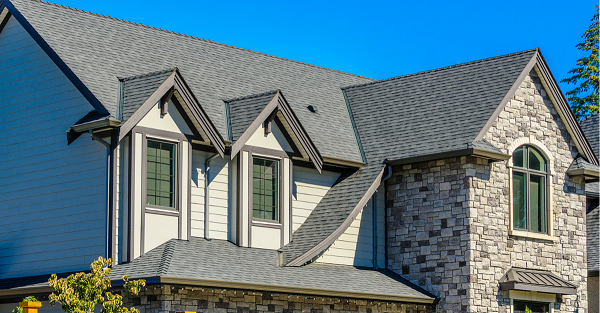 Shingle Roof Replacement in Charleston
Trico Exteriors offers the best shingle roof replacement options. Our team of trained and certified roofers are ready to help you with all of your roofing needs. Our shingle roof replacement services will help you match shingles to your home that fit your style and your budget. A shingle roof offers homeowner's versatility and long-lasting value. At Trico Exteriors our quality roofing services will transform your home's appearance and improve your roof's durability. We are GAF® Master Elite Roofers.
Choosing the Right Shingles for Your Home
We offer three asphalt shingle options to match your personal preference and budget. Using GAF professional roofing materials, our styles include 3-Tab Royal Sovereign, Timberline High Definition and the Designer Series. At Trico Exteriors we also offer deck protection which acts as a secondary barrier against the elements to further protect your roof. Our professional contractors will help you decide the best shingle option for your home depending on your individual style and budget.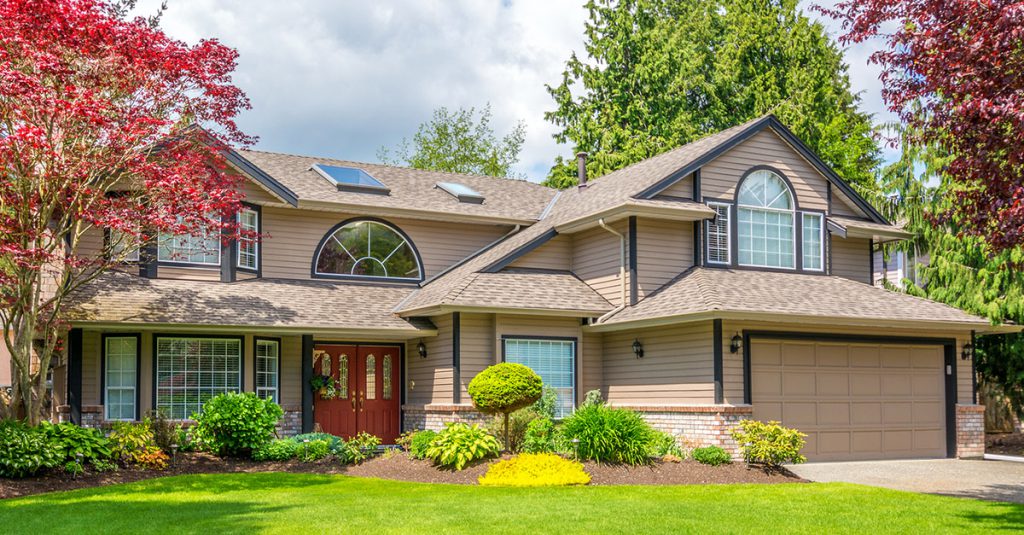 Advantages of Shingle Roofing
Shingle roofing uses rows of overlapping shingles that provide added protection against moisture and wind damage. Made from the highest quality materials available, our roofing shingles provide long lasting watershed and enhanced wind resistance. A shingle roof replacement is an economical choice and, after a simple installation, only minimal maintenance is necessary. Our shingle roofing is made from durable materials, such as asphalt, that can withstand the damaging effects of wind, rain and other inclement weather. Your new shingle roof can last up to 50 years, when properly maintained, and, if damages happen to occur, it can be easily repaired.
Affordable Roofing Option
Variety of Styles & Colors
Requires Minimal Maintenance
Weather Resistant
Warranty Options when Installed by a Certified Contractor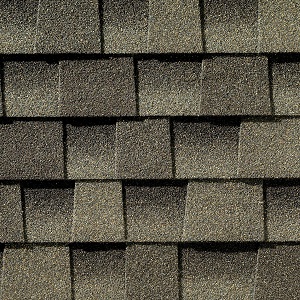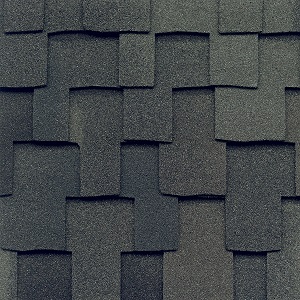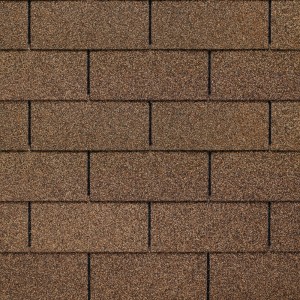 ---
Choose Trico Exteriors for Your Shingle Roof Replacement
Here at Trico Exteriors our goal is to ensure the complete satisfaction of each and every one of our customers. Our family-owned business, established in 1973, provides an array of roofing services to meet your every need. To ensure the lifespan and integrity of your roof we provide warranties on all of our services and offer extended warranties to those looking for additional protection. We are factory certified as Master Elite with GAF Materials Corporation and our contractors are trained to use innovative and professional techniques in order to perform a wide variety of roofing services.
When you are in need of a shingle roof replacement, Trico Exteriors will help. We are a full-service roofing company, providing quality craftsmanship and outstanding customer service.
Shingle Roofing Choices – Roofing Decider
Use our interactive Roofing Decider. This decider software will walk you through each step of the roof replacement process and allow you to choose the features that fit your style and budget. We will provide you with a No Obligation Estimate based on your choices. Click on the image to the left to start using the Roofing Decider now. It is easy, fun, and best of all, ITS FREE!
Try The Roofing Decider Now!
Contact us for a free shingle replacement estimate or to answer your shingle roofing questions.
Contact Trico Exteriors!